Kinda curious. but maybe I am a sore loser. lol
I dont use gold much on this game so I get it might be the attack planner. BUT
From those I talk to that do us the planner, the randomizer for the time should not allow this.
I have tried time and time again to get just 2-3 attacks to hit seconds apart and it is dang near impossible. The randomizer changes the time by up to 17 seconds!
all that hard work of trying to hit the attack button at 1 specific second, only to have it messed up by the server.
I was forwarded this and edited it to try and keep the parties involved secret.
What do you all think.
All of the attacks and support here was from 1 player.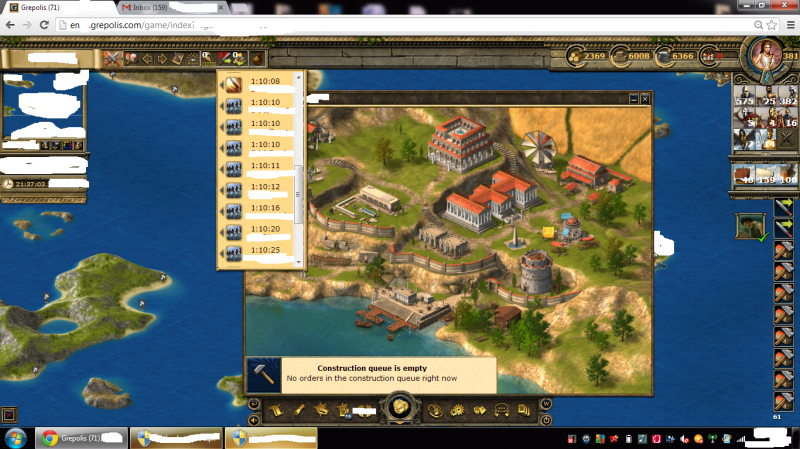 Last edited by a moderator: