Grepolis Team
Competition


JUBILEE EXTRAVAGANZA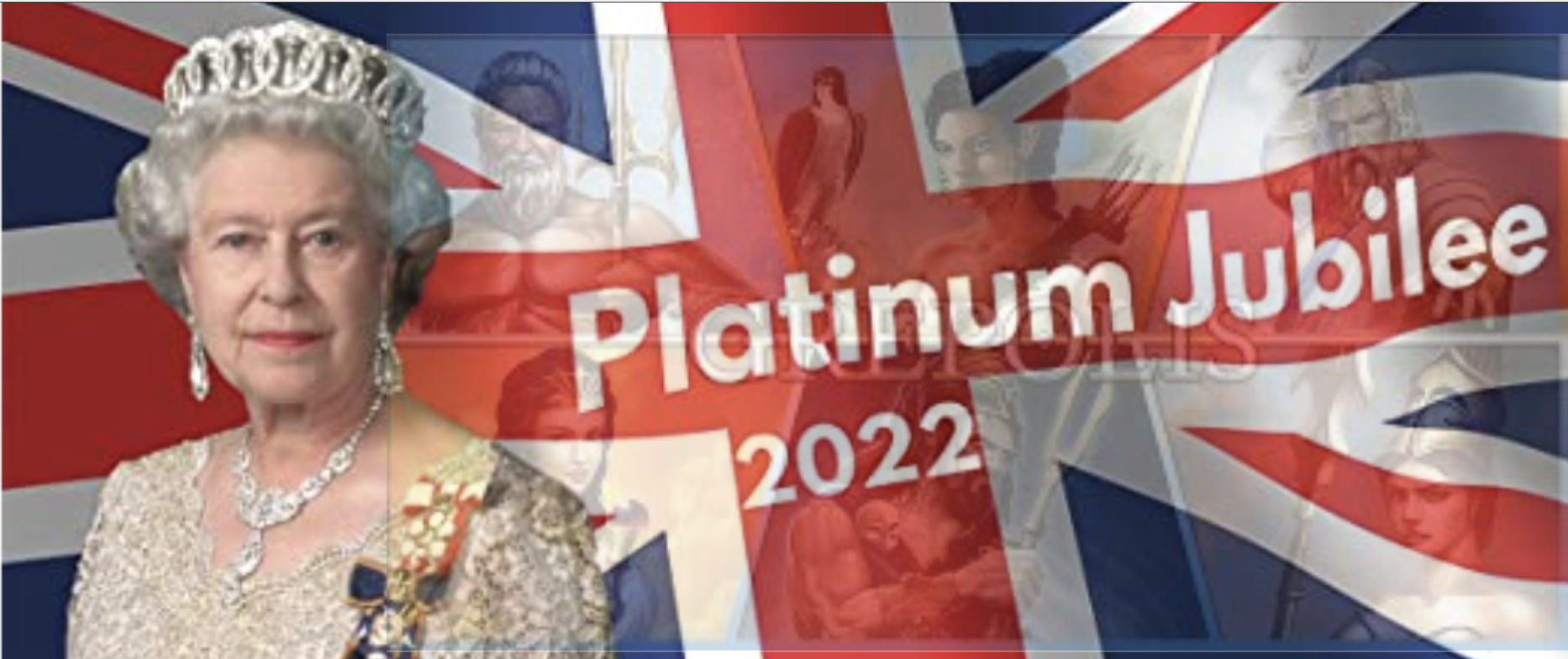 2022 is the year the Queen of England celebrates her Platinum Jubilee - 70 years on the throne. Celebrations are taking place 2nd yo 5th June and the Gods of Grepolis have been invited to a state dinner. They are all wondering what gift to bring.
So here the competition is to pick a God and decide what gift they would choose to give to an English Queen. You should also explain why you chose this.
As its the jubilee we have lots of prizes:
3 x 1000 gold plus manti II
5 x 500 gold plus 100 land Expansion
Runners up 50 land expansion - all genuine entries at random as long as stocks last. The mods are the sole arbiters of what is a genuine entry!
So to enter post your gift suggestion, the god and why you chose it.
Good Luck - the competition closes on 31st May at 7pm uk time.
Last edited: