The tough guys from Riot laugh at the idea that there could be a Squatch in these woods
Maybe they should do some tree knocks or screams to see if there's any out there.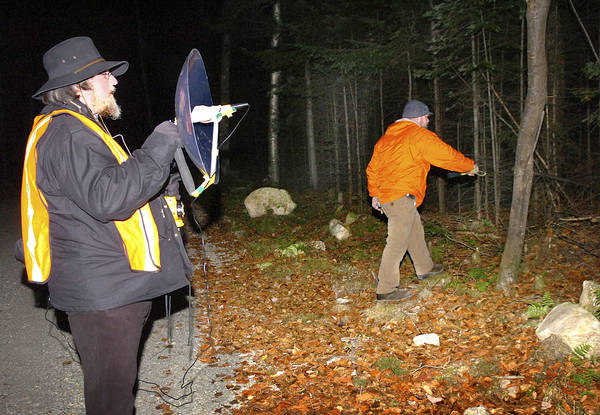 Doesn't look like there's any squatches around, must be safe to go in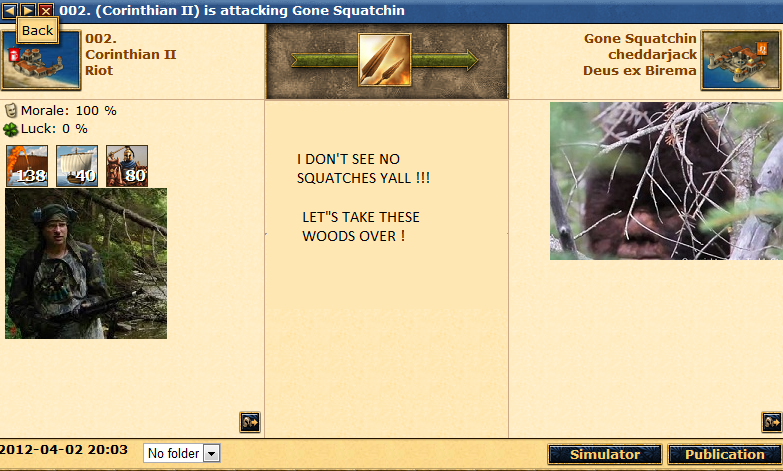 UH OH ! Look out for the Squatch!!!!
Maybe we should leave the Squatchin to the Experts
FUN FACT
Biremes don't kill Squatches
See ya later, Ill be out Squatchin