Thanks to Osl for his Paint.NET tut. I personally don't really do maps, but I thought for anyone with GIMP they can achieve good results with this program.
Of course you will have to have
GIMP
and also you will need to visit
Grepolis Maps
As Osl has been over how to get maps from Grepolismaps I won't take to much time on it.
Simply click on the world you want then you will need to customize your map.

You have to select a zoom of 4 or greater to get see the polis's. I selected 16.
The co-ordinates are useful, type in the co-ordinates of your own polis to center the map on it.
Now you need to add players and alliances. Use different colours for each alliance and player

These two screenshots show what to do. They resulted with this map.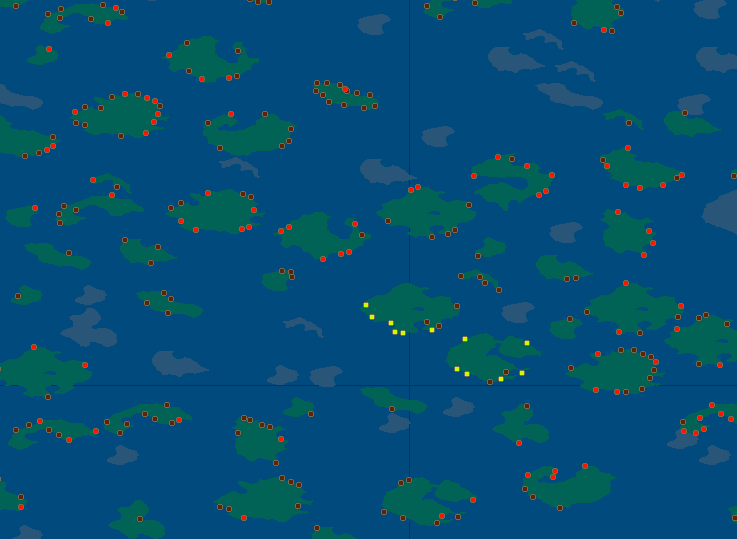 Now you need to copy or save the map by right clicking on it.
Open the map in GIMP.
You will need to use the select by colour tool.
Click on one of the tribe/players polis'
Then go to select - grow. I chose to grow by 3 pixels
Then you need to select the blend tool. You can use the same two colours or two similar colours.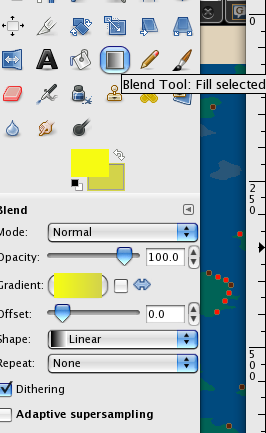 Drag it across the screen. Then go to select - none.
this is the result.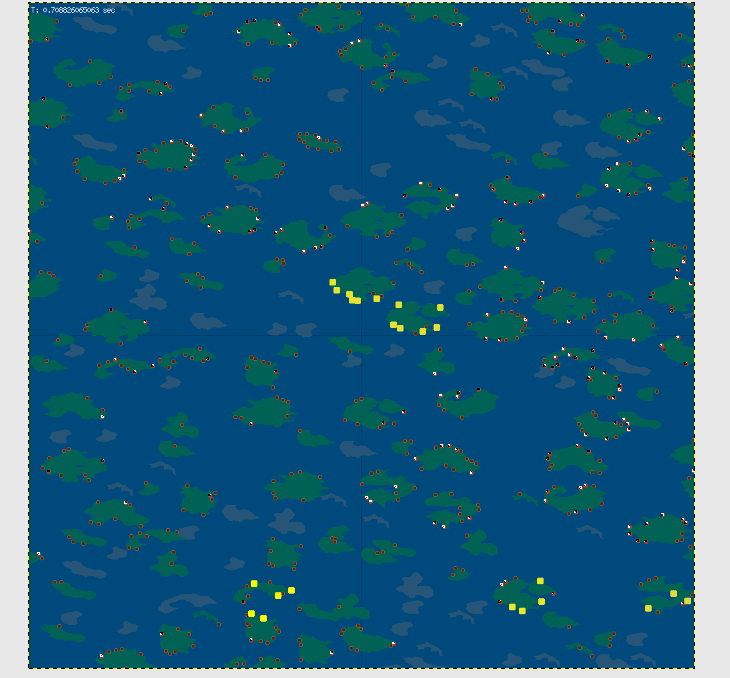 Repeat this with all players and allainces. Remember to use differnet colours for each alliance and player.
Now you need to add text. Simply click the text tool and click somewhere on screen. Select a font and type the allaince name or player name. Resize the text.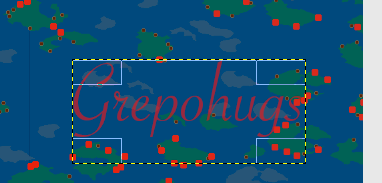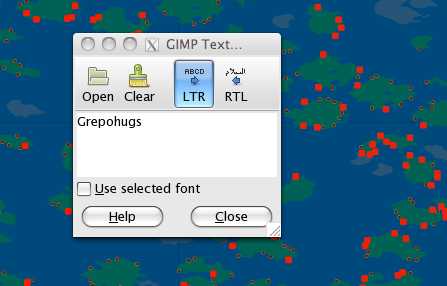 I chose to change the opacity of the layer so you could see the polis' easier. This is on the layers tab.

Then i chose to use the drop shadow tool in filters.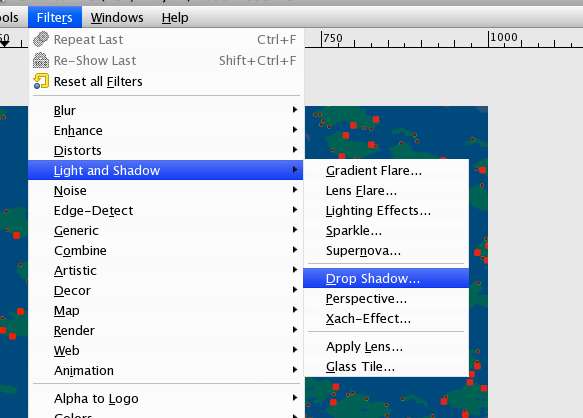 This is my final map.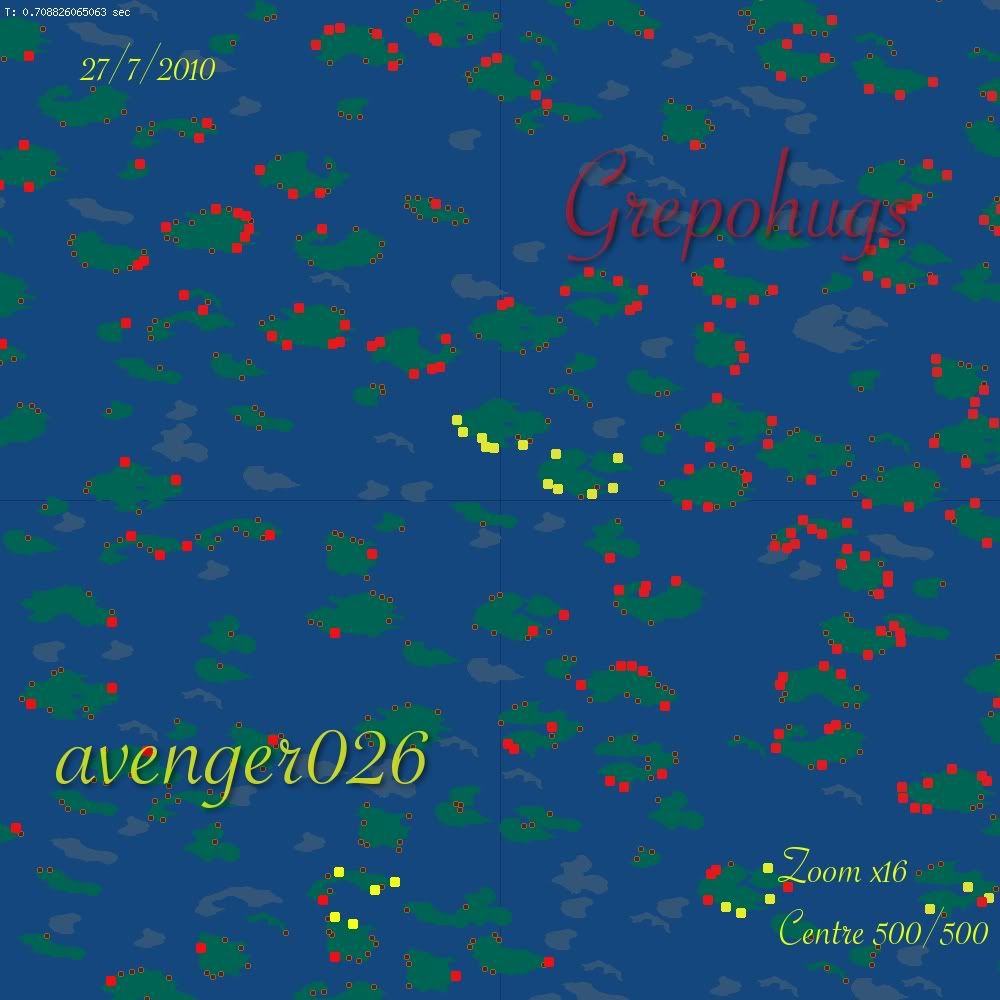 Feel free to ask any questions.
I have experimented with floating the polis' This makes it easier to change in future. Here is a map done using this and also using a white drop shadow.
Last edited by a moderator: