The coveted crown for WW of this server is still far away.

Here is my question. How good is Game Over? They have 73 noobs players. I hope you guys are good fighters rather than simmers and just waiting for ghosts in Game On WW islands.

Shame on you Game Over!

Your 5 WW will soon wipe out in this world. Watch out.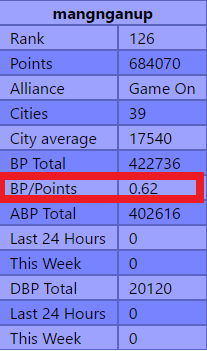 Thats pretty awkward