Grepolis Team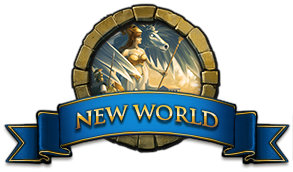 Dear Players,
On January 9th new world Onchesmos will open its gates for battle. We invite you to join the wars on the world with the World Wonder endgame.
World settings:
Game speed: 3
Unit speed: 2
Trade speed: 2
Beginners protection: 5 Days
Alliance limit: 60
Conquer system: Conquest
City Foundation Time: 12 Hours
Morale: Active
Endgame: World Wonders
We hope you will enjoy the new world! Feel free to discuss the new world in our
pre-world discussion thread.
Best regards,
Your Grepolis team