Alliance name:
Law Of Superiority
World:
Oreus (EN125)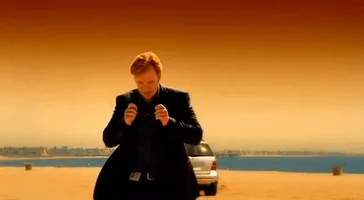 Be aware that in order to join us you have to:
Have and ue alarm, that is a must!
Discord/Skype, we may decide which one fits the best with our team.
Follow the plan and stick with the team.
Kamikaze minded players have an advantage.
I don't like big and worthless teams, better small and strong than many and useless. Don't expect for MRA, don't expect to see blue/green all over the ocean. This is a war game and a war game demands
BLOOD
. Mercy is not an option. Begging won't help you.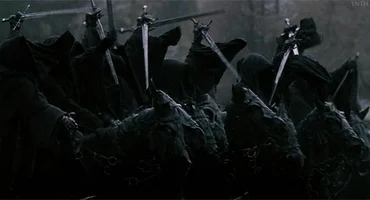 Feel free to try your luck if you consider yourself worthy.
Those interested can add my discord:
Mr.Really?#1382