Welcome, please take your seats and enjoy the show.......
Your favorite alliances, Dark and Oceans Elite, have started a (mini) war with Shadow Organization.
We had already taken a few shadows, and took some more.
Now they started to run.
Then they started to hide.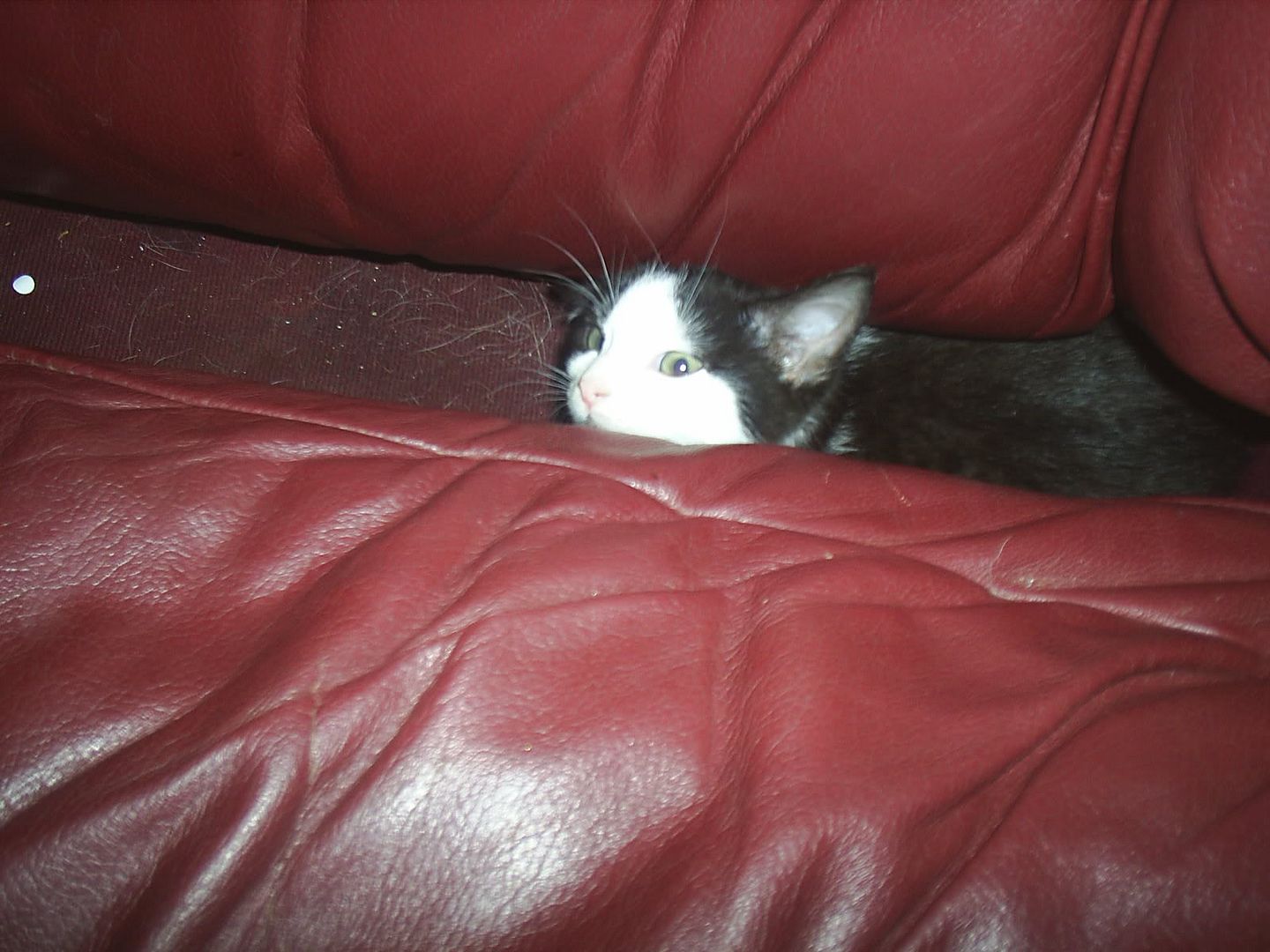 Then.....Dark and Oceans Elite prevailed, the MRA noobs disbanded, and Shadow Organization is gone!
P.S.
This is my first PnP and just based on comedy no point but we are at war, and first blood was spilled today.....(SW)
Last edited: