Read This First
:
This issue has a bit of propaganda in it. I'm experimenting with a new style of writing and it will be a mixture of propaganda and facts combined. It will be the only issue I'll be doing this kind of style. However, if you do like this type of writing, I'll be glad to do so. After all, the readers have a big influence on how I do my newspapers.
News You Deserve to Hear
Made by Rock5
In This Issue

~News
~Stats
~Obituary
~Game
​
News​
Toxic Movement is an alliance located in O53. It was originally called War Wolves. This is the reason why the alliance is called Toxic Movement:
Many players say a merge occurred, however this is not the case. One of the founders of the alliance has said:
This is actually what happened to War Wolves/Toxic Movement:
Wars They Are Fighting At The Moment:

Stats:
| | |
| --- | --- |
| Legion XIII | 0 |
| Toxic Movement | 1 |
They are not necessarily at war, just pointing out Toxic Movement took one of their cities.
End of News
Stats​
Obituary​
Jack Daniels
Legion XV

Game​
Last Issue's Winner: Sad--Panda. Congratulation!
You will receive 650 stone
Proof

Choose a number between 1 and 20

1.)
2.)
3.)supermario95
4.)
5.)
6.)
7.)civecnavi
8.)goddess78
9.)
10.)Bond 007
11.)
12.)Anthonest
13.)Greed the Avaricious
14.)
15.)
16.)
17.)jdc400
18.)
19.)
20.)
Reward:
Hmmm, I believe it's another...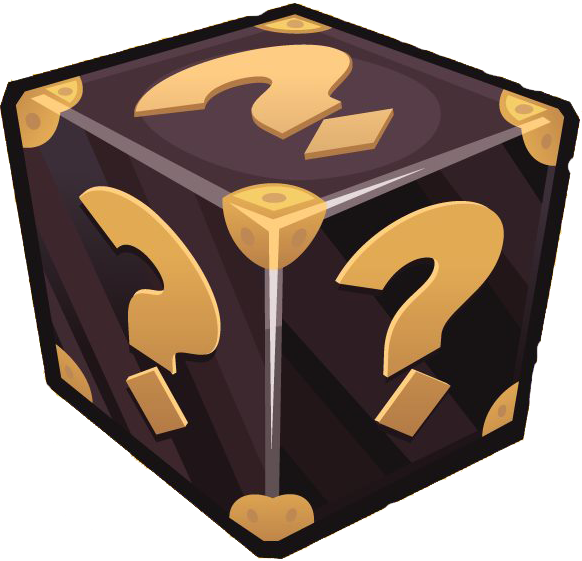 That's all folks. I understand this issue is pretty short but next issue will be really long. If you have any info on anything, please PM me ( examples: Merge, War, Etc) +Rep if you like it
​
Last edited: