This is Grepolis' second signature competition.
Please read though everything carefully as the rules have changed
​
This month to ensure that people vote on the merits of the signatures rather than the people submitting them we are changing the submission system. The signatures must be PMed to me. I will spread them around to a few of the moderators. Then we will host them.
There will be a discussion thread created after the cut off limit.
Please refrain from telling people which signatures are yours, as your submission may be disqualified.
Theme:
Space
Time limit:
Now - 23/09/2010
Basically you have to create a signature that has the theme of space.Since this is Grepolis it would be nice if it had something to do with ancient Greece
but it is
NOT
essential
First timers are welcome! I want everybody to have a go. Just because you might not win doesn't mean you can't try.
Rules:
You must NOT have your forum username on it.
It can't just be an image with some added text. (I want some effort put into it please )
The sig must be specifically for this competition.
You can edit the entry up to the cut-off date. You must send them to me each time.
It must be your own work. (Stock images/Renders are acceptable)
.JPG/.Jpeg or .PNG Also I would like it if you kept .xcf or .psd files so we can check them if need be.
Hosting:
Images should not be uploaded to this site as they may be resized etc.
Use an external site such as:
Software:
There is lots of image editors out there.
If you have Photoshop then use it.
Some free ones are
Oh and there will be prizes.
500 gold and a SOTM ribbon.
300 gold.
200 gold.
I think, depending on how many people make a signature, that the voting system will be similar to the world cup/smash bros system of eliminating sigs. So there may be a first round then the final. Or maybe more rounds as I have no idea how many people will enter.
All submissions should be
SENT TO ME BY PM
Just send the:
Signature
Direct Link
Image size in pixels.
If you need help I should be able to provide it.
PM me!
There is a guide for GIMP currently in this section, this should provide some basics for beginners. Any questions about GIMP, post them in that thread.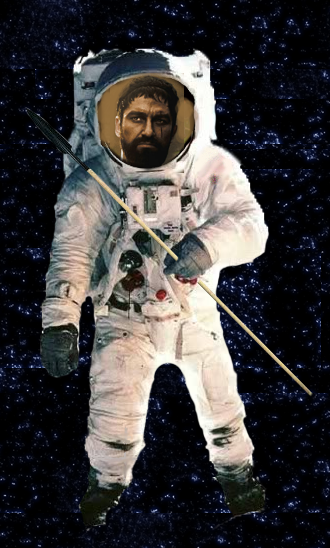 ​
Last edited by a moderator: