First off
-
Happy Halloween to you all! I wish you all a chilly and spooky night of festive trick or treating!
Now onto the paper!!
Its been long in coming I know but many things have happened haven't they? Many alliances merged, Disbanded and are falling apart at the seams. Many players are in VM and others are coming out of VM to just become dead weight.
As I did with the WoE newspaper I will take things from a DN perspective but for certain reasons (Name Changes, Disbandment or ect.) I will be naming the paper the Sigma paper from this point on. It will make things easier and possibly allow me to take this paper in any direction I see fit.
So we will have a few sections: Ocean News/Wars, Interviews and Final Comments. Here and there I will end up adding anything else I figure in or if I have suggestions then I will try and take those into advisement as I make the next issue. I would like to hear what is going on in your ocean so please message me ingame so that I can include different oceans then just 55 and around it.
Rankings:
DN
MightyBrutalWarSmashers
The Enlightened
No Name
Titans of Phoenix
Braveheart
South East Syndicate
Guardians Of Asgard
-Black Watch-
H SPARTIATES
The Twenty
Diehards
Hammer of Thor
DISTURBIA
Nameless
With many alliances merging or falling apart we have begun to see many falling and rising to the ranks they are currently. From a DN perspective it appears that SES is falling in 55 and is losing members to inactivity. MBWS has also started to see a lot of members go into VM and put them in a slight disadvantage. The Enlightened are losing members to inactivity. Some say BW are dying. Other then that I really dont know much about the others but will find out more for the next issue! Perhaps a speaker for those alliances in the top 15 would like to come forward for a quick word on how things are currently going?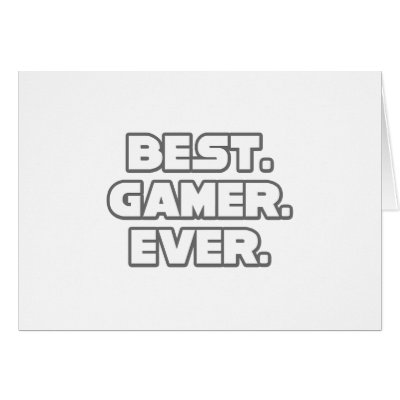 My congrats goes to
Borntoqueen
for being the top ranked player in Sigma!
I caught up with our friend
Lazerus24
, Ranked Second in Sigma, for a little interview!
Hows it like to be one of the top ranking players in Sigma right now?
1. It is fun being a top ranked player, and getting more fun every day.
Is being a top ranking player more pressure then just being a strong player?
2. No, It is just more time consuming managing all of the cities.
How did you get to where you are now?
3. I got here by logging in everyday and working with my Alliance, and not trying to do it all on my own.
Is there any advice you would give others?
4. First off have fun, next make sure that you work well with others and help do tasks that you volunteer for. Also communicate you needs so that everyone can understand. IE if you need support follow the guides and follow up with mails to the players closest to you.
If you need help attacking do the same but start with mails and then go to the forum.
Also help out your Alliance by taking cities for sale to increase your cities to attack with or support with.Long term support is a good thing from cities in a safe area.
But the most important thing is to have fun and not let the game take over your life.