Grepolis Team
Greetings Players,
This month we have a very easy competition. All you have to do is first correctly identify which god is responsible for which spell (if you are unsure just check your temples) and then identify which spell is needed to activate some rituals.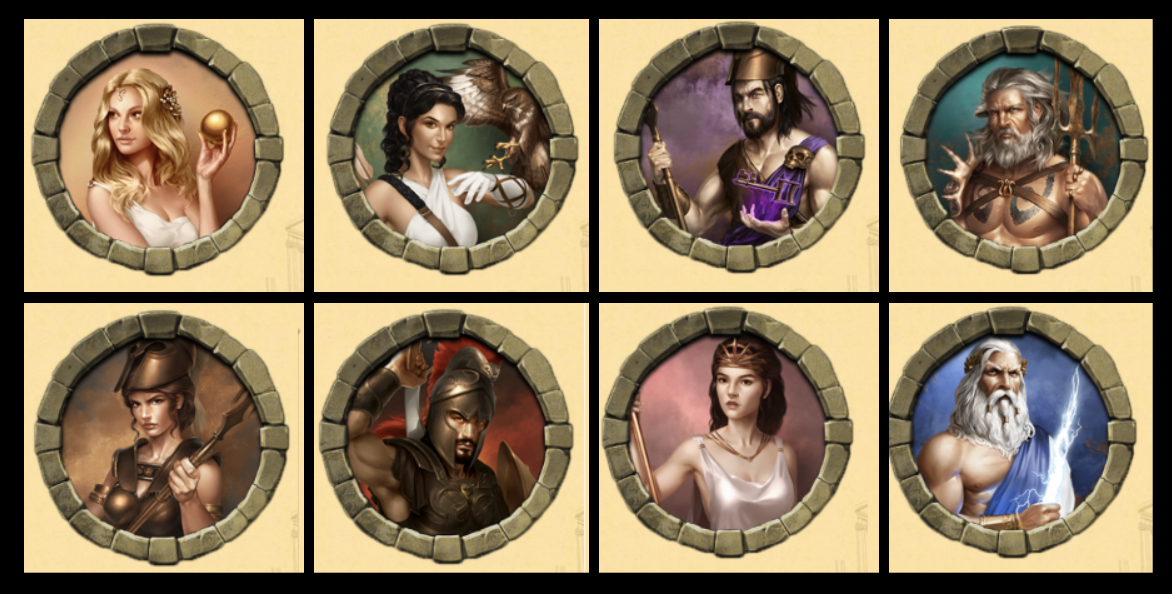 Call of the Ocean​

Bloodlust​

Population Growth
Narcissism
Illusion
Favourable Wind
Spartan Training
Helmet of Invisibility
Wisdom
Lightning Bolt
Then look at these rituals and correctly identify which spell is required to activate each ritual
Sudden Aid
Summoning of the Nerieds
Chain Lightning
Name one other ritual
We will have 9 winners drawn at random from those with the most correct answers. This competition closes on 3rd August at 9am.
Prizes
3 x 1000 gold plus Manti II
3 x 750 gold
3 x 500 gold
Any questions message me. When you post your answer will vanish but is viewable by the support team.
Thanks
Last edited: