PNP(Do People Still Do These?)

As a "spectator" to this world(Lowkey sitting on the Rim with my treasured city), I have sometimes interjected on the external forums. While a few of my old mates play this world, I have decided to sit by the wayside. However, after a few skype calls later, I wanted to do a quick PnP on some recent events. (Disclaimer: I haven't done one in a while so bear with me)
It all began on an island in ocean 53, when two players,
and my friend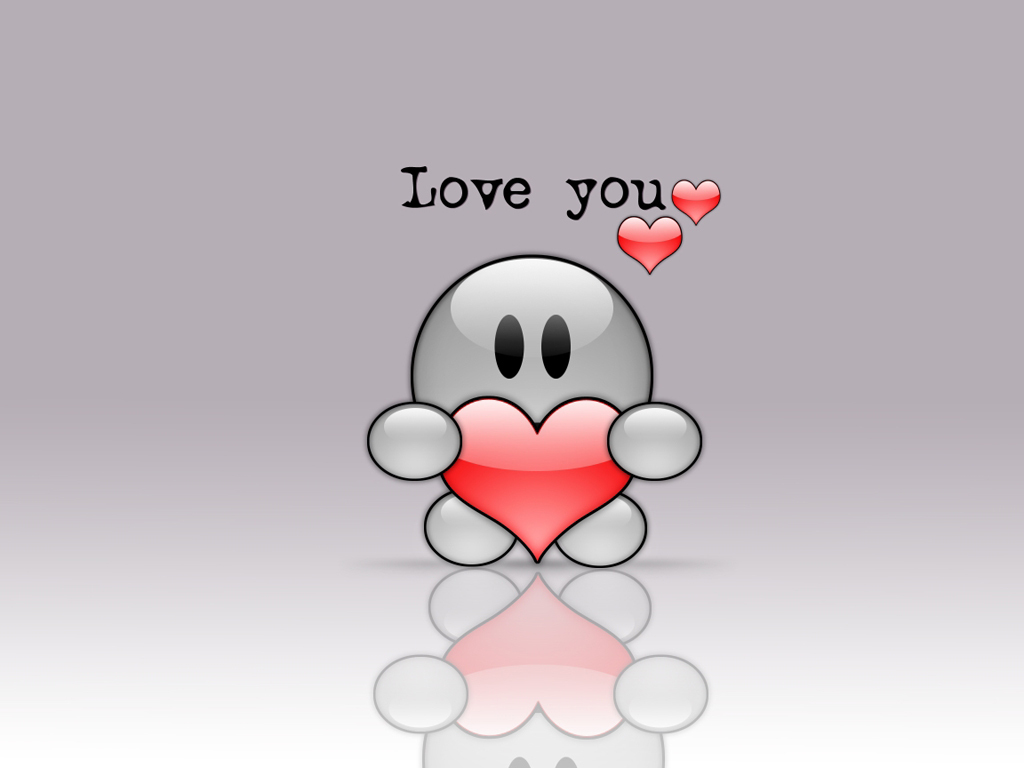 joined the world. Two immediately became friends, and cleared the area... later joining Four Horseman in the area
About 4 months in(relatively speaking), in the world where everyone is pacted with everyone, inactives are BIG GAME!!
So when one comes up, NATURALLY its a race to claim that city. Least I remind you this player is 16 days inactive.
Soo quickly it is a race to claim, and Trophy Wife wins the claim, a spy report is sent out, and the city is no under siege.
BUT WAIT!!
Someone is stacking the city! How dare they! So my good friend Loves You is called in to uncover the mystery. After a series of trips is called in
WHO CAN IT BE BUT HIS OWN ALLIANCE MATES->
AND
<--They then message Trophy Wife who has the reservation,

He has come back, he has been taken off of internal list
and yet.... 387hrs inactive

In a valiant effort to right the current wrong, Loves You dashes in, clears all the support, jerry-rigs the city himself, watches as
of his alliancemates sink to the ocean, and conquers the city for himself.



So that's it right??Problem solved end of story?
Unfortunately, I wish it was..
Both Trophy Wife and Loves You get kicked, and for why you might ask?
Well for
""Due to recent incidents and comments to leadership""
To Conclude:
Having played many worlds, I have heard many things about these Four Horseman.
They have generally been an alliance for trainee's, but they have always stuck it through with "honor" and "integrity"
But after skyping, and being forwarded many ingame messages and tells I must say this is very scummy practice
But seriously, as I sit on the rim in my
, why do you guys care about in-actives soo much! From the outside, it seems that everyone in this world is pacted with everyone. Alliances have academies and even their academies have academies! I sincerely hope that all of you do not plan on sticking with this "tactic" till endgame, otherwise it will be a very dry and boring next 9 months
To quote Manned-Rake
I mean, hey, if we all just join ONE BIG ALLIANCE we could all win a CROWN

And wouldn't that be keen?
***Feel Free to Comment or Critique the PnP, Haven't done one in a while so I am still shacking the rust off but I hope you enjoyed it