With about 30 hours left of Last Stand and with it the world coming to a close, is safe to assume this server is pretty much over. Currently

controlling over

55%

of the world

, there was never a chance for any opposition to strike with meaningful impact... Some saw this coming months ahead, others remained naive, or perhaps, just wished to enjoy whatever leftover "wonders" speed 1 had to offer....... I can't say I will miss them lol.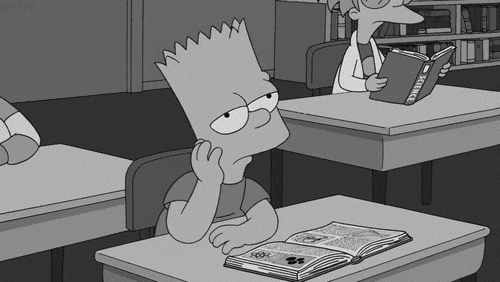 But it wasn't always a snooze fest. Despite the outrageous rebuild times, CS TTs and the sorts, there was a time not only the world was buzzing, but even the keyboard warriors came out to play in what became the Pharae externals... a platform for passive aggressiveness, toxicity, trolls, rants, exposure... some compliments mixed in, but almost reminiscent of the good old days. But by now, you should know better,
victors write history.
As an alliance, we at Hugs, believed in a different approach to Domination. An approach devoid of what Domination had become known for... ironically being, mass-hugging.
No NAPs, Pacts, sisters, mergers and with a retention of 74% of our player-base
, I'd like to think we've proven that you can play Domination with an aggressive posture...
Fight, fight, fight
... Control over the core, above one's ocean waters. BP for slots. Overwhelm your competition, and ultimately succeed. Yes is a speed 1 world, but even then... there was nothing we could have done differently, to make it any more competitive. And before you say "but golden premade", mind you we started here with no more than 30 players, half the ally cap...
So, do I think we deserve to win, and to feel proud of what we've achieved?
YES, I do!
To become
the first ever alliance to achieve >50% domination
.......... that takes some dedication! To which, our team members are the biggest contributors.
8 months back, I would never imagine to be where we at today. And
that's thanks to Hugs' players, this amazingly dedicated team.
Yes, it took some steering and words of encouragement out of us from leadership, but for you all to have responded in the way you did, that's more than we could have ever asked for. So, to any Huggers reading this...
THANK YOU!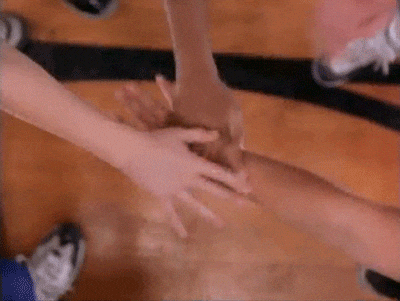 Too cheesy? Ok... I can be the dog, I don't mind...
​
As for our opposition. Let's start with the elephant in the room, TF... a team which, with all the resources in the world, and over 300 players turnover, still didn't manage to win? Why? Honestly, just bad leadership. And that's, honestly unfair to their collective leadership, you all know I am talking of James here. He loves to be the centre of attention, so hope the spotlight of shame suits him just as fine. And although, he can call myself and Thizzle a joke (yes we're aware), is sort of ironic how these "jokes" managed to beat …
by how much was it?
242 taken - 14 lost
(that was with your sisters' AKA "army of bed bugs" included). Just cause I know James loves his numbers lol.
And the rest of the server, who didn't manage to fold beforehand and stayed to endure and see the end days of a dead world... That being mostly Hounds and Nightmares.
Good job on you!
You lots are definitely worth a mention, and I hope you manage to develop yourselves as players, leaders, teams and relationships for worlds to come... and hopefully one day, see a different outcome. As I always say, "Grepo isn't a sprint.....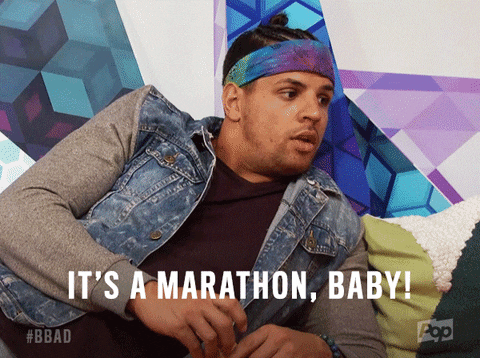 With this world coming to a close, is no secret, but I'll announce publicly anyway, as
myself and Thizzle will be retiring the game!
Some people will be celebrating, laughing away, others will just be....... indifferent. But personally, years of leadership non-stop in this game does take a toll on you. We'd like to think we've achieved not only a good number of successes, but also failures. The latter being important also... Keep us on our toes. But when the game becomes a second job for too long, is time to pull the plug. Was our amazing team, and in part this community, that kept us going this long... but for now, is time to take a break. Who knows, maybe if Grepo is still running, we'll return one day
On behalf of Huggers,
Last edited: