For days, the Teddies were puzzled about what to do. The new guy on the block had proven a powerful ally; they played a big role in the breakdown of Waste Management.
Unfortunately, that same ally soon started demanding unrealistic borders, and had recruited every refugee in the southern core.
The Teddies knew they had to prove, once more, that no one messes around in the woods without paying the price.
Only one thing was holding them back, though: the rumored Patrian "War Machine". Patria claimed to be the best in the world. Even knowing this, the Teddies decided to go to war. Because, well, war is what the Teddies love best!
The woods were mobilized and defenses were prepared. They expected the woods to get crowded like this: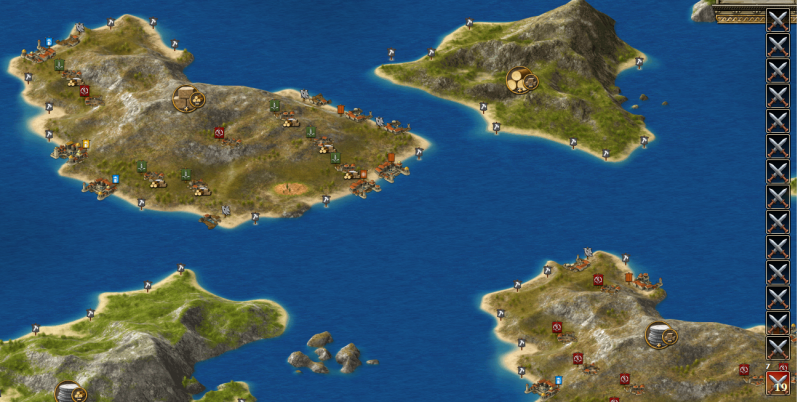 But all Patria could muster was this:

The Teddies thought maybe Patria was underestimating them, so they decided to take advantage of the situation.
They mustered the most impressive CS strike force this world had ever seen! Well, enough to conquer a Patria city anyway:

Now the Teddies waited. Certainly Patria would come, guns a-blazing, with their full force -- that Patrian "War Machine" we heard about. Ships started to show up on the horizon. It was a battle worthy of the Gods! In the end, only the Tiny Teddies were left as victors of the day.


Some might say this war is David vs. Goliath. Just look at this map of Patria and ALL of their academy and sister alliances vs. just us Teddies out here in the woods.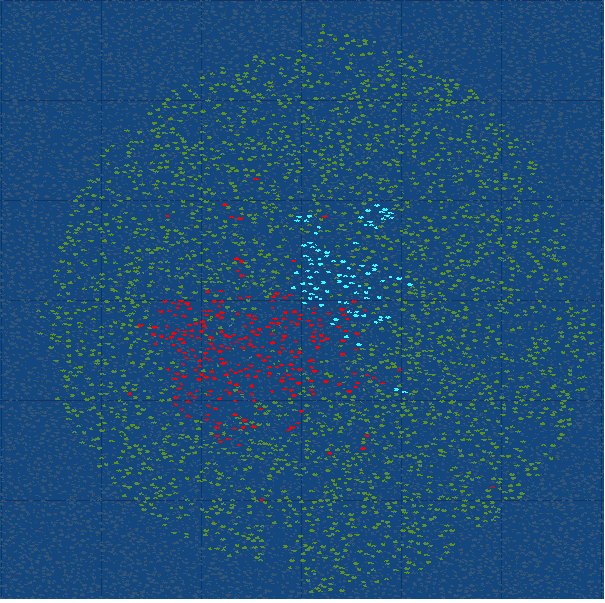 But, what this war really is: those who can, do. Those who can't, well, they "start academies".
ro:
Last edited: