Now ladies and gentlemen. When this slow boring server first started out, i told you all on here that this server was a mistake. Luckily or perhaps sadly for some, we can still say that This Is A Mistake.
Our first ever CQ world and hopefully the last one too. Surely it is the LAST slow speed server I will play, that much i can say for sure.
Anyways back to it. As im writing this, we are halfway through busting the missing WW. And in 6 hours, we will start upgrading the Tombs and then its just a matter of time before the masters are ours.
This is our first time going for WWs on a server and if you ask us, we are well deserving of the win. We had a short nap in the start with 1 alliance. Besides that short term nap, we were fighting everywhere. Loads of alliances fought us and were folded. If you ask us, we did not have enough fighting here - I blame that on the slow speed of the server
I doubt any of you noticed what happened with our WWs when we were around lvl 5-6. One of our WW holders somehow got kicked/left the alliance, and 5 of our WWs got reset. At that time we were 30+ hours ahead on all wonders. But we raced you all and won the race for 5 out of 7 wonders. The last 2 we had to bust. When that happened, our motivation dropped for a few hours, but only for the few hours. We got back to it, and now i would actually say it made it all more interesting. Had we just finished WWs the normal way by outracing all, it wouldnt had been as rewarding as it is now. Hard work and good planning pays off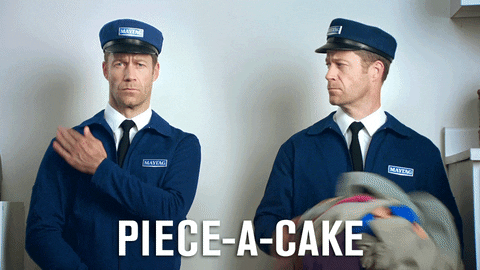 (Thats me to the left and ray to the right doing all the work)
After the masters are ours, we will rotate in the few players left that we think are deserving of the crown from our sister alliance. After that we will stay around and wait for the world to end. We have never been fans of everyone getting crowns simply by waiting. Each server there should be 1 winner and thats it. So we will be watching our WWs until world ends
Lastly. I would like to shout out Ray. This is his server. Crazy planning and a whole lot of nagging. Had it not been for him we would not be here at the end getting masters. With that said, a big thanks also goes out to our amazing team, who at all times stayed focused. We came here only a few core players and im fairly sure we are leaving with a few more for future worlds
Thanks to friends and foes for the time on this world and hopefully we´ll meet again on a future world
Thizzle​