Not long ago, in Grepolis world, there was a team of friends
They played in a countryside competition called
Nicaea Sunday League
They won some matches
They even won the league
They felt so good
They started thinking bigger.
"Let's go pro!" They reinforced the team as Nicaea all stars.
They even signed a semi-pro, who was well known as the legend of the neighborhood leagues, who was also known for doping accusations
They trained hard. "Cool! We are the best in Grepolis world now. Let's challenge some teams."
They met The Syndicate who was having their training camp in Emporion field.
The team made of multi million super stars
...
Challenge was sent and TS accepted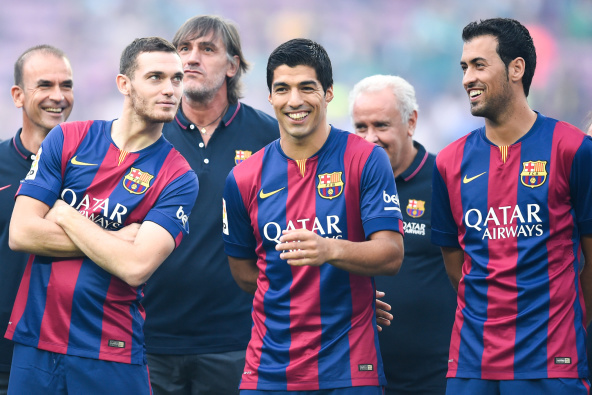 Toons fans were so excited
They were coming up with some match plan
Erik, the semi-pro took charge as the game maker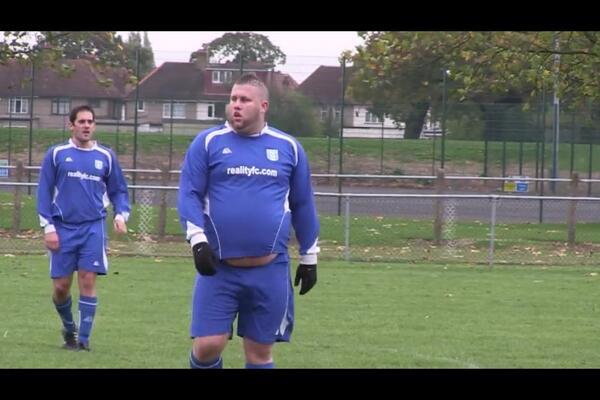 Haraxvati, the goalie wore the armband
And the match started
Toons got warmed up quickly, they advanced the ball: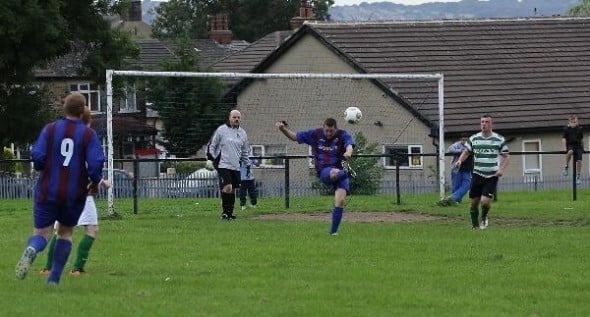 They defended:
They tried to score:
But Syndicate are from different league. They scored. 1,2,3,4,5, 6, 7 goals in row.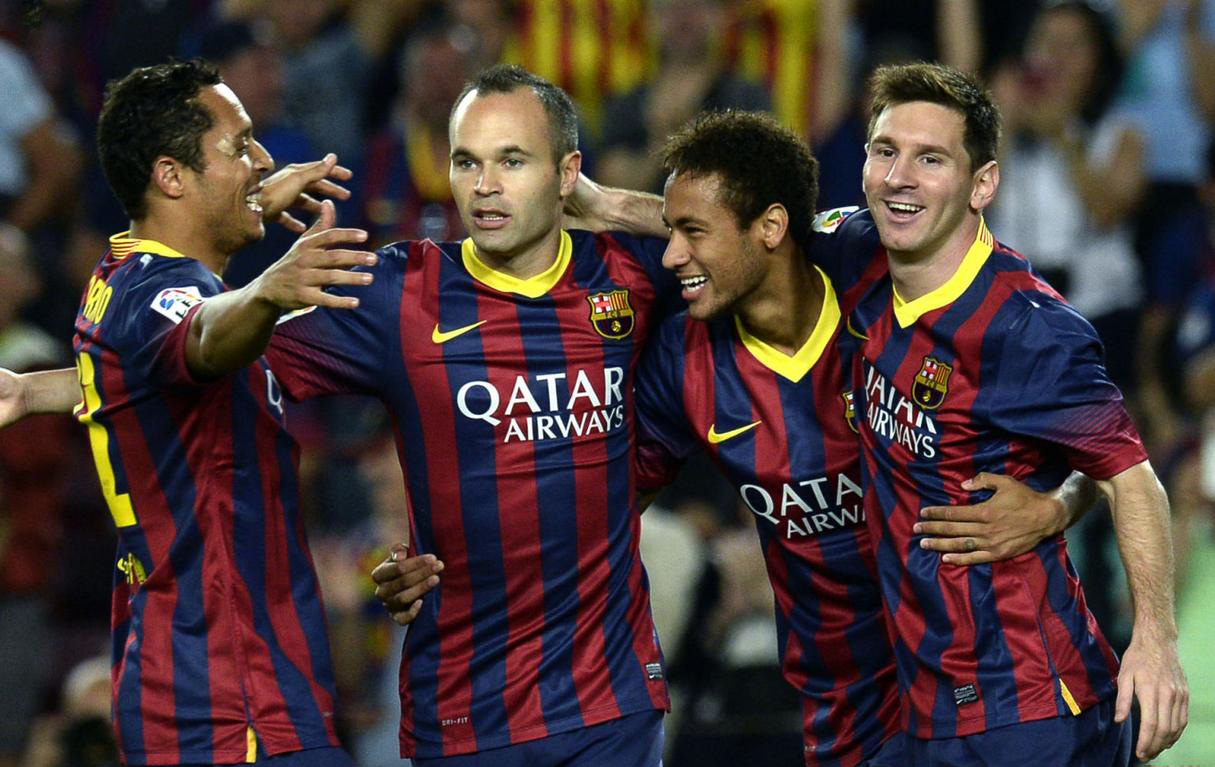 Toon's goalkeeper Haraxvati looked so miserable:
So lucky for Toons, the referee decided to whistle and end the match early
Toons player felt unfair.They complained with the referee that Syndicate bought the match:
Syndicate were laughing
Toons captain Haraxvati got angry, he went on Syndicate captain Mungus:
An obvious red card for him:
The dream ended. Toons and Hara were pulled back to reality, this is their league:
Last edited by a moderator: