Grepolis Team
On Wednesday the game will be updated to version 2.253. Please post any questions or feedback about the update in this thread.
Changelog 2.253



Dear Community,

On Wednesday December 8th Grepolis will be updated to version 2.253. As always there will be a short downtime while the update is applied.



Summary


With this update, we've mostly been working on unreleased content. We're currently developing the next batch of changes for Olympus, and just finished up development of our World Wonders rebalance. Unfortunately, this does mean that we don't have too many live changes or bugfixes to detail this week.



New Features and Changes



Despite us being busy with the aforementioned changes above, we did find time to bring some festive cheer to Grepolis! You've probably already seen them ingame, but check out the full, beautiful artwork for our festive themed Gods. Which one is your favorite?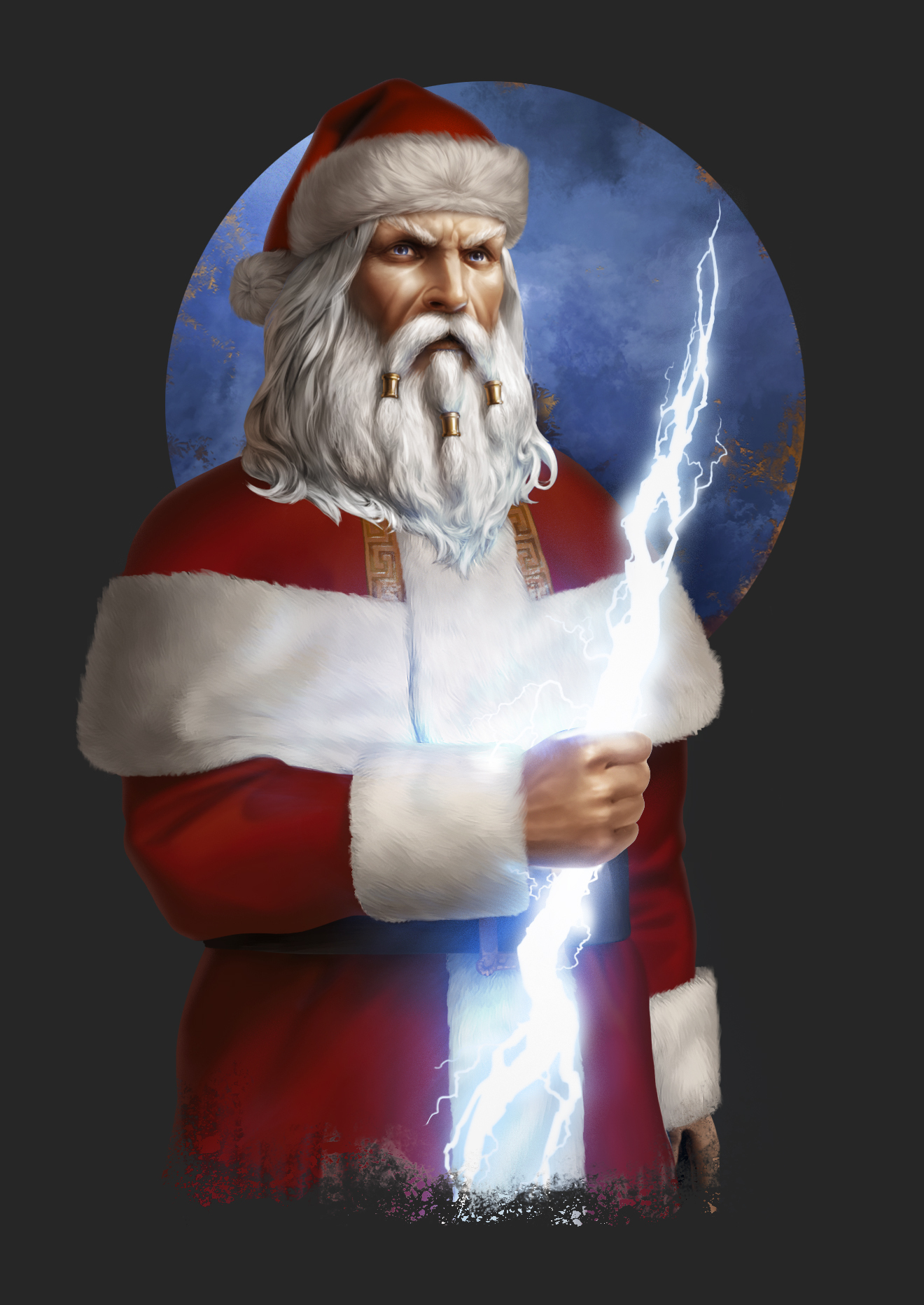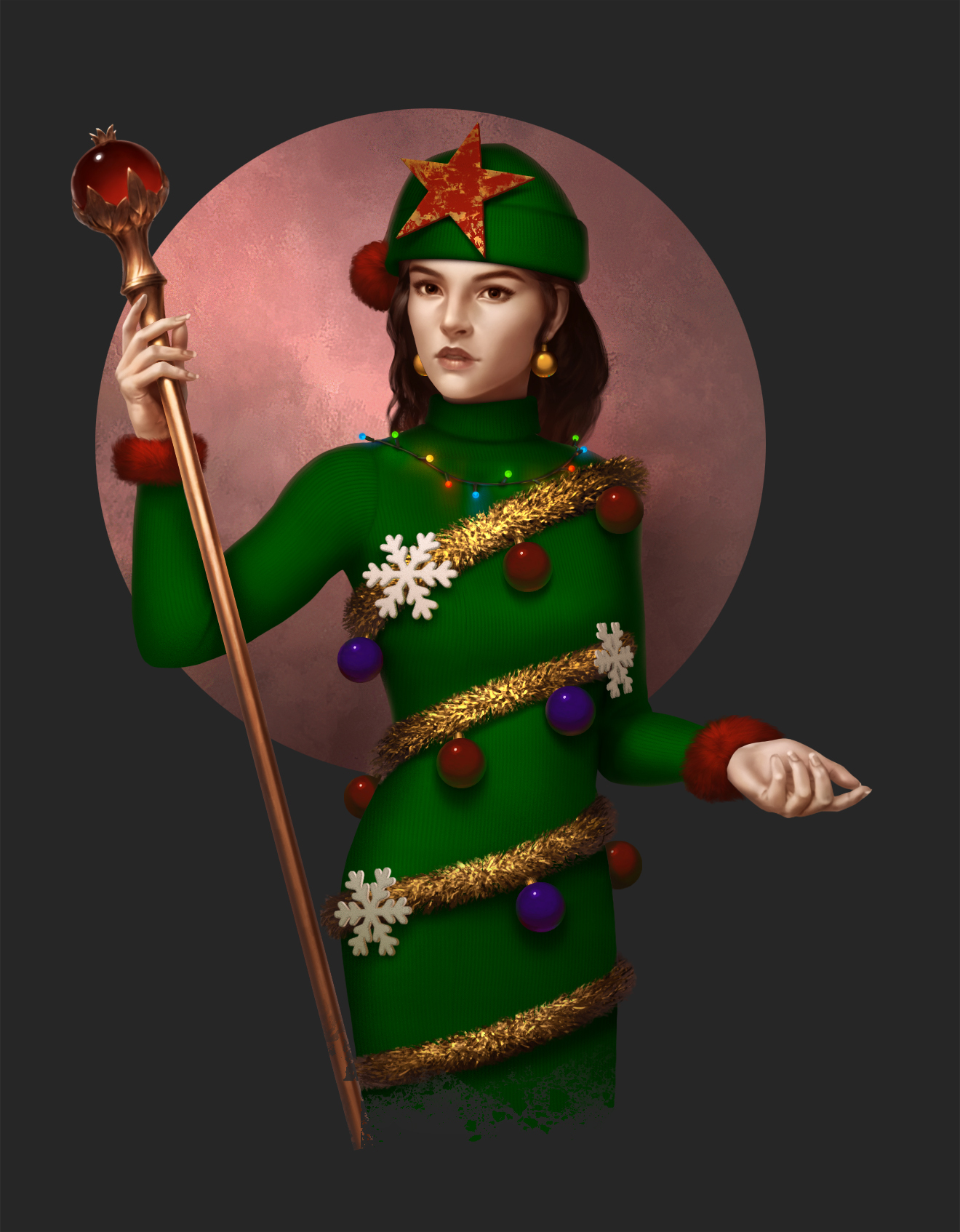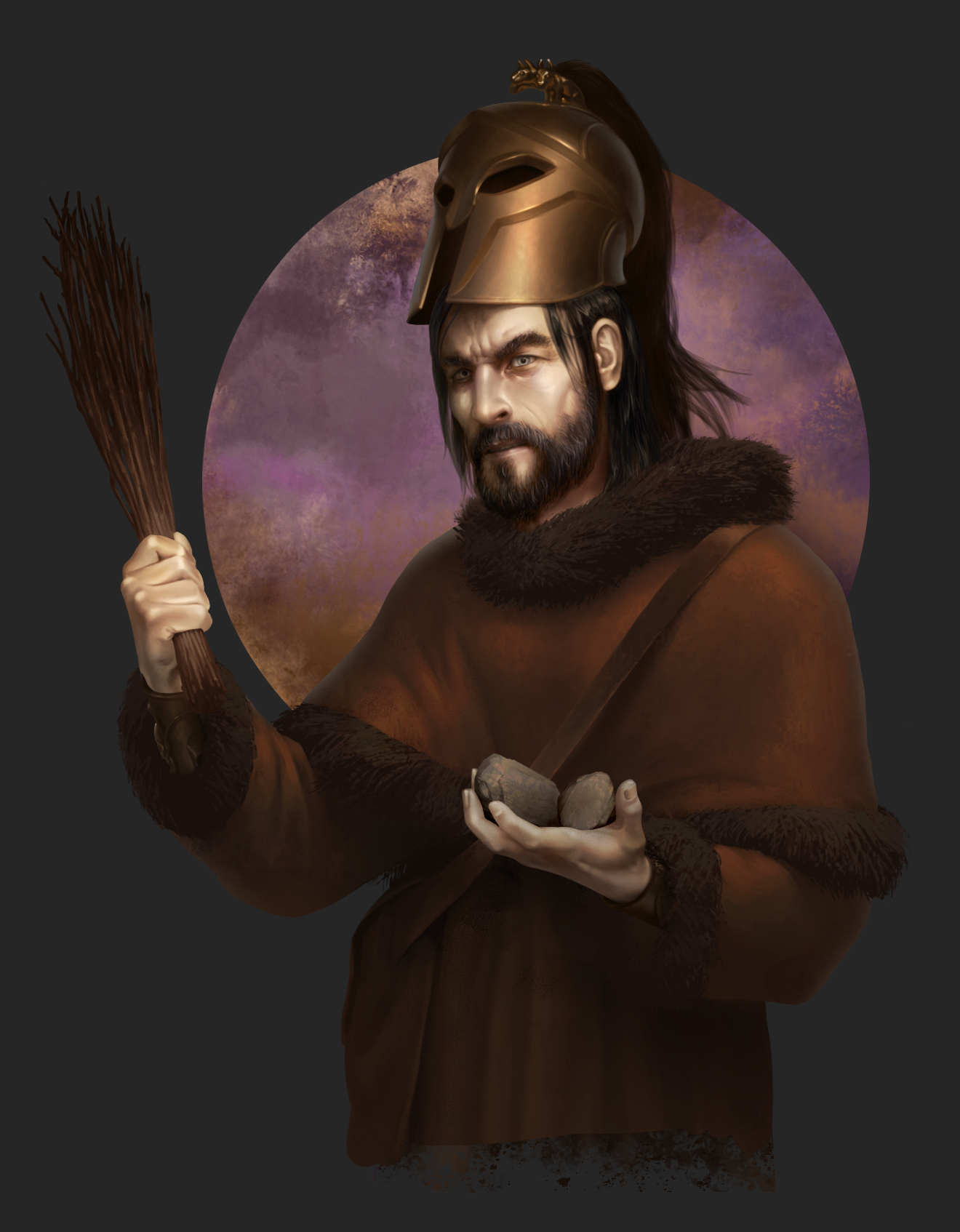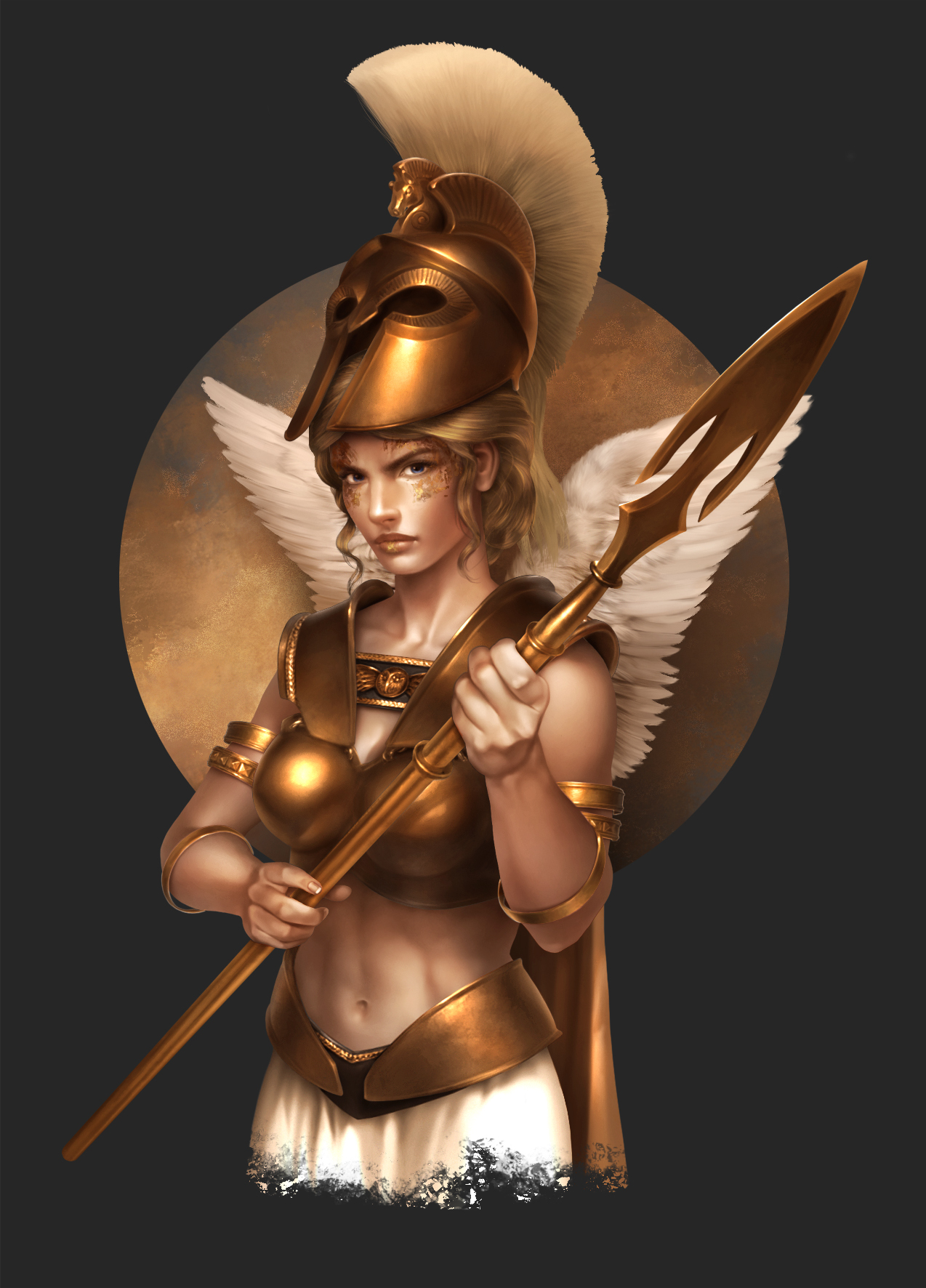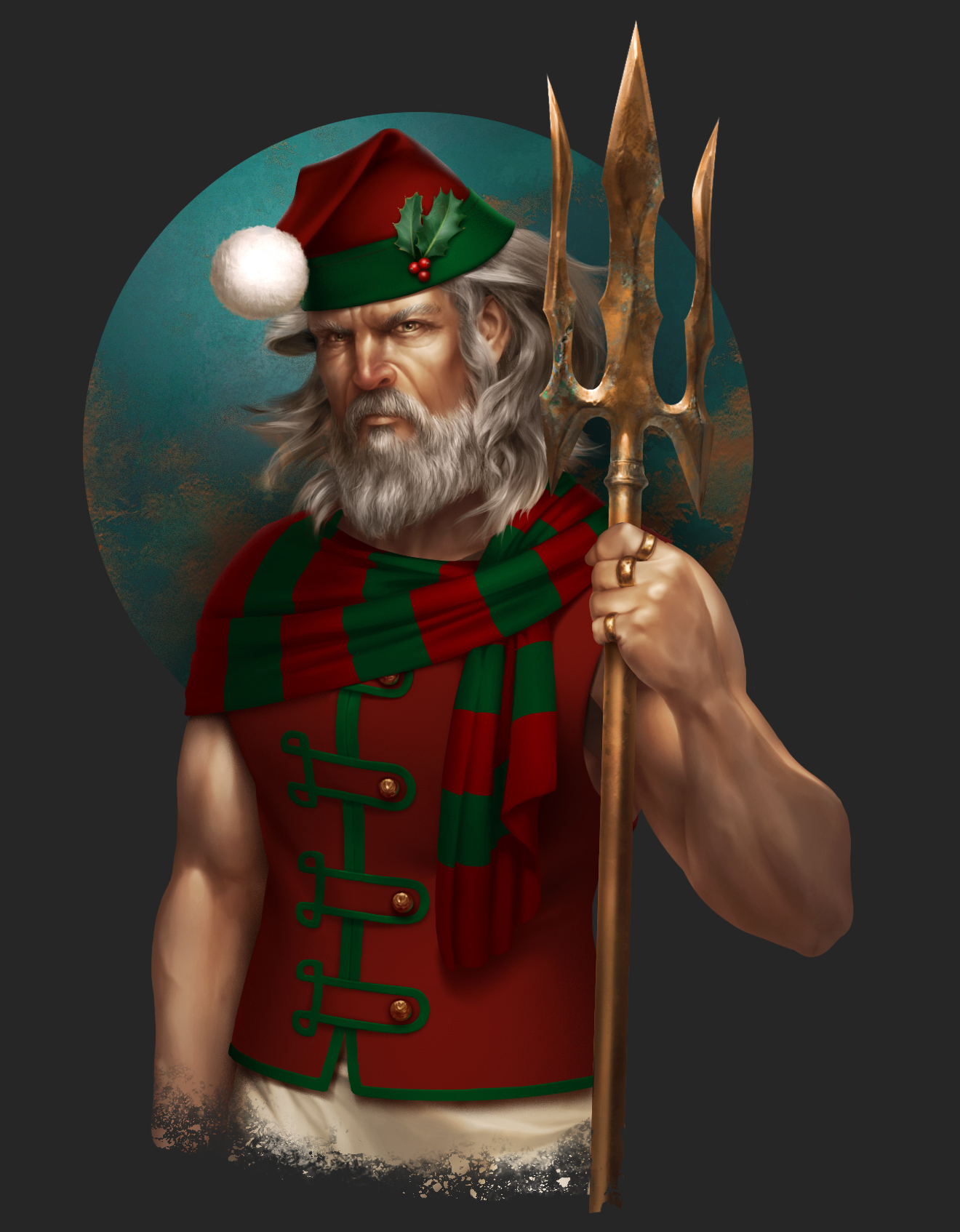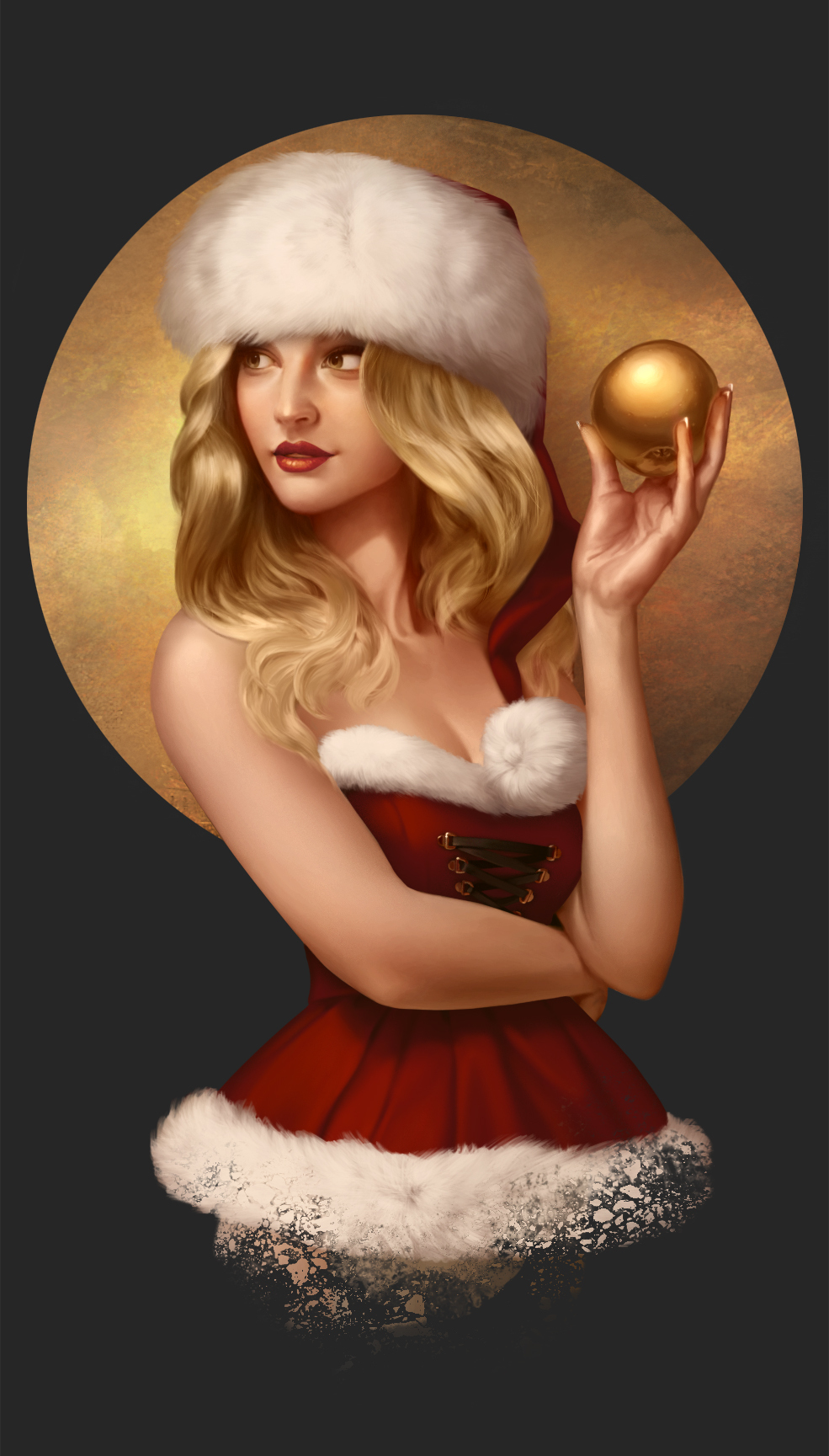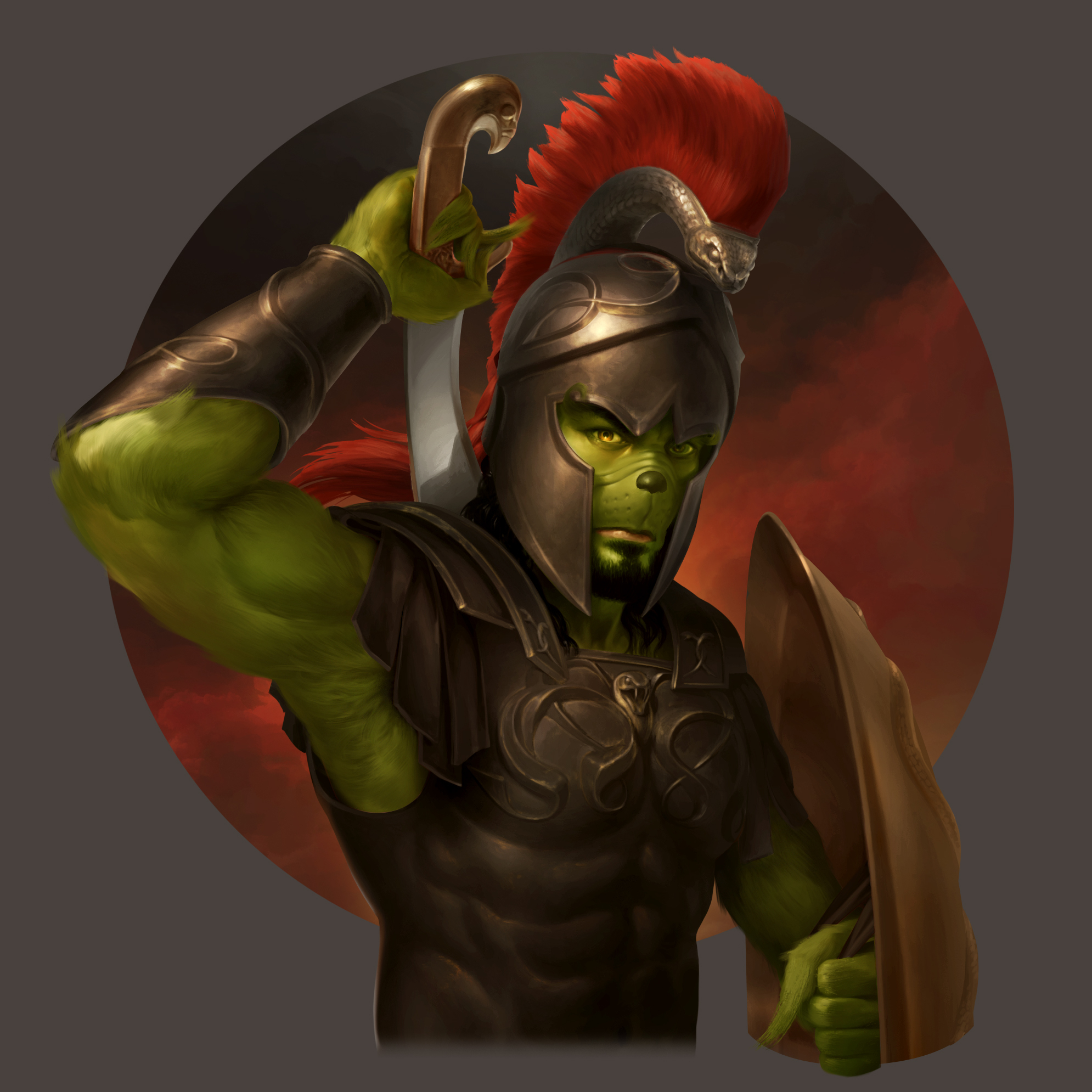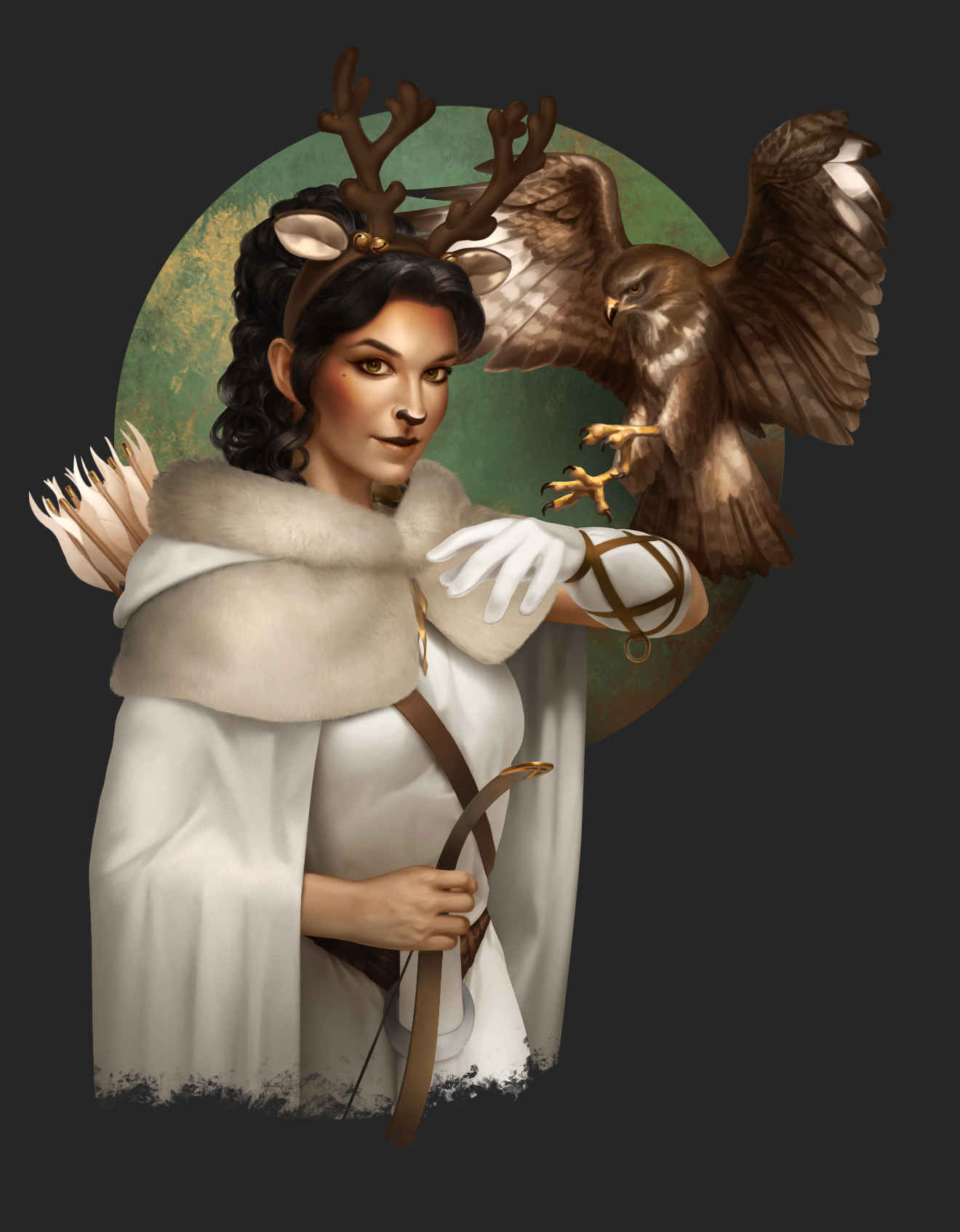 Bugfixes
In this release, we have quite a few bugfixes, but all of them are for issues we found in our testing of the World Wonders rebalancing.
You can already test the new World Wonders rebalancing on our Beta server. Check out the announcement here (English only).



We hope you enjoy the update and would love to hear any feedback you have here.

Best regards,
Your Grepolis Team