Why does it seem that the Phi World Forum has just sparked up in activity when we can't log into the world? Can't people multi-task? Geeze,you are all a bunch of this guy: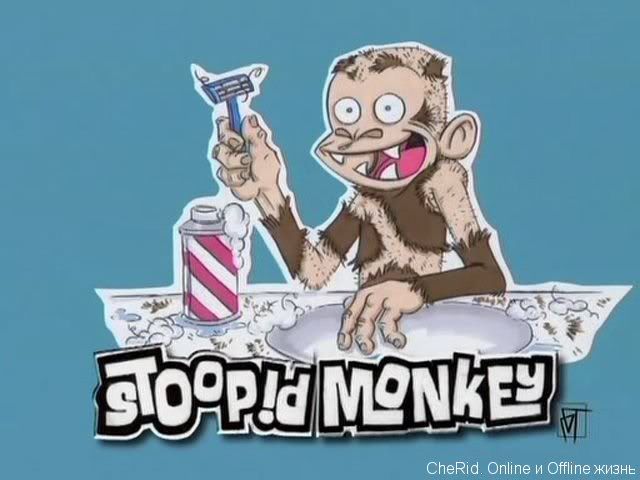 I just thought I might open up this thread so we could discuss various options on how to boost the activity levels apart from the obvious:
-PnPs
-Papers
-DOTW
So, anyone with a suggestion(s) please do tell, we must revive this forum!