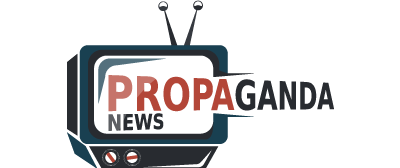 You're Invited!
Who: The players of Nagidos
What:To be a part of this awesome Competition!!!!
Where: The externals, of course
When: From Feb. 17 - Feb 22
​
Prizes:
500 gold for First place

400 gold for Second place

300 gold for Third place
The fine print: MUST BE A NEW PnP! All entries must be submitted within the time frame listed above, on their own threads. The winners will be voted on by the players, and the polls will be open for 3 days.