Riot!​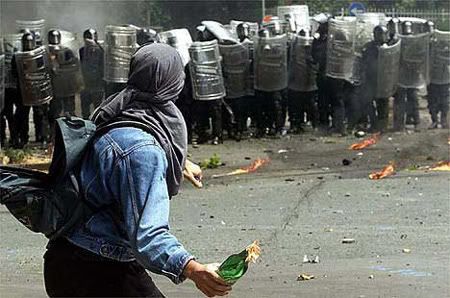 After discussion, we've decided that we'd rather do less running and more rioting, so
Running Riot!
Will now be known simply as
Riot!
Details on the the alliance can be found
here
. We're starting Northeast (O54), best luck to anybody else headed that direction.
Riot!
Coming soon to loot a polis near you.
​