Voting Rules:
You are allowed only one vote.
You are NOT allowed to vote for your own entry.
Please comment in this voting thread explaining your choice (Preferably not just "it was nice"...)
Please do NOT put down any names in your voting comments in order to keep the entries anonymous and therefore completely unbiased.
Campaigning for votes will not be allowed

Here are the submissions, good luck to all the entrants.
1.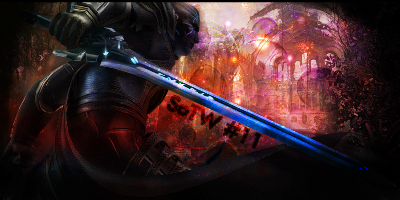 2.
3.
4.
5.