The LegendZ Take
~~~~~~~~~~~~~~~~~~~~~~~~~~~~~~~~~~~~~~~~~~~~~~~~~~~~~~~~~~~~~~~~~~~~~~~~~~~~~~~~~~~~~~~~~~~~~~~~~~~~~~~~​
Welcome to the 1st Edition of the LegendZ Take. In this satirical newspaper, I will take you on a sarcastic and insulting journey through the world of Epidamnos. Hopefully, I will reveal some interesting facts along the way, but mostly we shall see who has the thickest skin and the best sense of humour.
DISCLAIMER: I mean no offence to any alliances or players and am writing this only for a good read once in a while. If you hate it, tell me and I won't come back!
SECOND DISCLAIMER: I do not consider myself a legend.

~~~~~~~~~~~~~~~~~~~~~~~~~~~~~~~~~~~~~~~~~~~~~~~~~~~~~~~~~~
The Paper consists of the following sections and will probably be altered from edition to edition depending upon the response of the crowd:
1. The World Rankings
2. The World Wars
3. The Interviews
4. The Reports
5. The Educational Section
I felt it only necessary that we educated ourselves a little in each edition about a bit of Greek mythology, almost like Suzie Dent's "Origins of Words" on Countdown (If you are from the UK you know).
~~~~~~~~~~~~~~~~~~~~~~~~~~~~~~~~~~~~~~~~~~~~~~~~~~~~~~~~~~

1. The World Rankings
​
Let's be honest, we can see the world rankings. If you have got this far to the externals you most certainly know of the sites that show you the rankings and if not, well…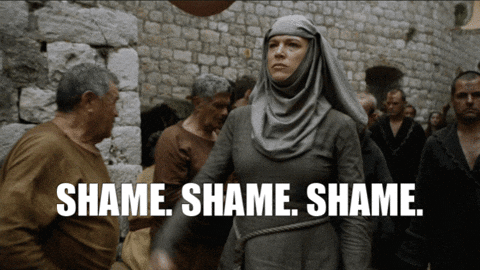 So instead, I am going to tell you the real-world rankings and see who bites first.

1. Jinsl001 Souls – It is a common misconception that Twisted Souls are the no.1 rated alliance in this world. Twisted are actually an academy to Jinsl001, who is single handily the no.1 alliance in this world. He kills who he likes and is happy to carry 59 other players on his back (what a kind guy). Twisted have been making good progress is taking cities from strong opponents, solidifying their core. They are, however, the most stretched alliance in the top 5 and this could be an issue facing wars on multiple fronts.

2. True Snakes – Now hold on a second one would say, this is not the name of an alliance… Well no not exactly. Despite no announcement from the two alliances on their profiles, True Fear and White Snake are currently the same functioning body. Indeed, upon conquering a TF city, most of the support arriving still was from WS. I am yet to be told who is who's whipping boy, but I am optimistic that there is indeed one. Now I went with True Snakes, but I feel a much better merger name would be "White with Fear". Now, the leadership may take the great name, but I have it copyrighted and it will come at a price…

3. The Priory - … Ah to risk being kicked all for the sake of a few laughs. Who would do such a thing? Yes, me. Being part of the Priory is rather fun, I have a wonderful time in fact. What does annoy me slightly is the necessity to pray to our lord Miniboo at least 3 times a day. This would be fine in itself, but unfortunately, we only have one church to attend between us. This is not ideal when you get stuck behind jruotolo24, who has awful wind. Despite this, the Priory holds the official 2nd position in the world for points and the 1st position for methane production. They have a solid group of players who are very familiar with one another, which always helps when times get tough. The recent return of their kind defender arcane70 further increases the stability of the alliance.

4. The Shady Bunch – Now the question we must ask about these guys is just how Shady it really is down in 4th spot in the REAL rankings. I suppose they must have the lowest rate of skin cancer among the alliances aforementioned. That is the main solace they can take and who is to say that is not a good one? The Shady Bunch have a very strong core (Kuini's "get fit in 30" programme must be a winner).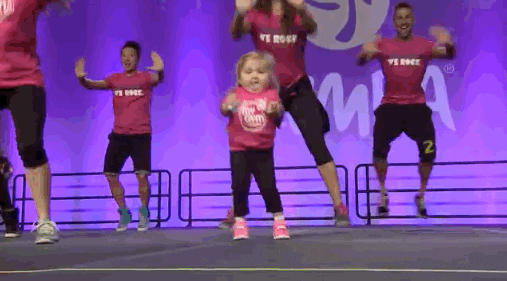 They are used to fighting on multiple fronts and I must say I much preferred their profile when the link to diplomacy sent me to a non-existent player. Got me at least 5 times that one did! With no one to worry them to the north, they have the bonus of being able to focus on a single front. This could be key in the upcoming wars with Twisted Souls and The Priory.

5. Kraken –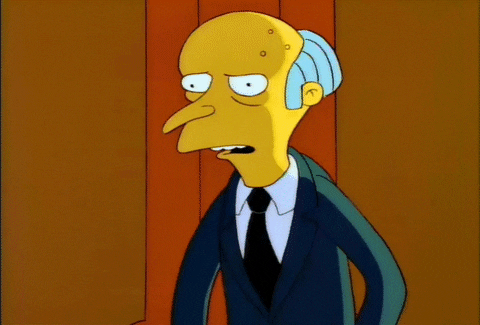 Let me know. I cannot pretend to know the leadership of Kraken, yet I presume further down the road I will get to. Having only interviewed the official top 5 this week do not be offended when I offend you (wait…). The only thing I can find to rank these guys is the quality of their joining criteria. Which is, as I understand, to recruit only people who are kidding about beating them. I considered applying but found myself unable to make funny jokes about how I would take down Kraken. I, therefore, did not bother.

I will be interested to see if next week any alliance can catch Jinsl001, and if anyone can find a medical remedy for Jrutolo24's awful wind (like please if there are any ancient doctors out here please PM me). Until then, let's move on to the wars.
~~~~~~~~~~~~~~~~~~~~~~~~~~~~~~~~~~~~~~~~~~~~~~~~~~~~~~~~~~

2. The Wars
​
1. Twisted Souls vs The Tipplers – According to grepolife at the time of writing this the conquests stand at 53 – 0. This led me promptly to examine the definition of war… I found synonyms such as "conflict", "fighting" and "struggle". I, therefore, had to do some more digging and found this instead: Obliteration – To mean total destruction. That's better. This war was so ferocious that the Tipplers now no longer exist.

2. The Priory and Twisted Souls vs The Shady Bunch – The shadies have met both of these alliances head on. The Priory has been moving west but continues to receive small raids from the shadies. Twisted Souls have been fighting more intensely. Despite being outnumbered the shadies are holding their own with the official score 15-8 at the time of writing this in favour of The Priory and Twisted.

3. True Fear and White Snake vs BENNU CULT – 44-0 see no.1 definition of Obliteration.
4. Twisted Souls vs True Fear and White Snake - A more recent war following the dissolution of the pact between these alliances there has been quite an epic war between these alliances. Despite the battlefields being only young the score currently stands at 8 - 3 in favour of Twisted Souls. It will be interesting to see how Twisted deal with assaults on both fronts from worthy opponents.

It is good to see the top alliances going at each other early on. Diplomacy is always a key component of the wars and who wins. We will see in the weeks to come who has the most stable leadership and who will crumble as the pressure ramps up.

Seeing as this edition is focusing on the top 5 alliances I will leave it at that for now.
~~~~~~~~~~~~~~~~~~~~~~~~~~~~~~~~~~~~~~~~~~~~~~~~~~~~~~~~~~