As you all know, the SM/VM can be a snappy creature and are best handled with care to avoid mishaps where they might settle down in your community. Not to worry though, 99% of the time this is a complete accident on their part. But it is best to know what's going on if this does happen to you and your beloved community.
So! For all your educational needs, I will guide you through the natural life cycle of the SM/VM creature.
Enjoy!
Phase number 1:
The creature hatches from it's rugged shell, crafted by it's predecessors so it can follow exactly the same life cycle as they did.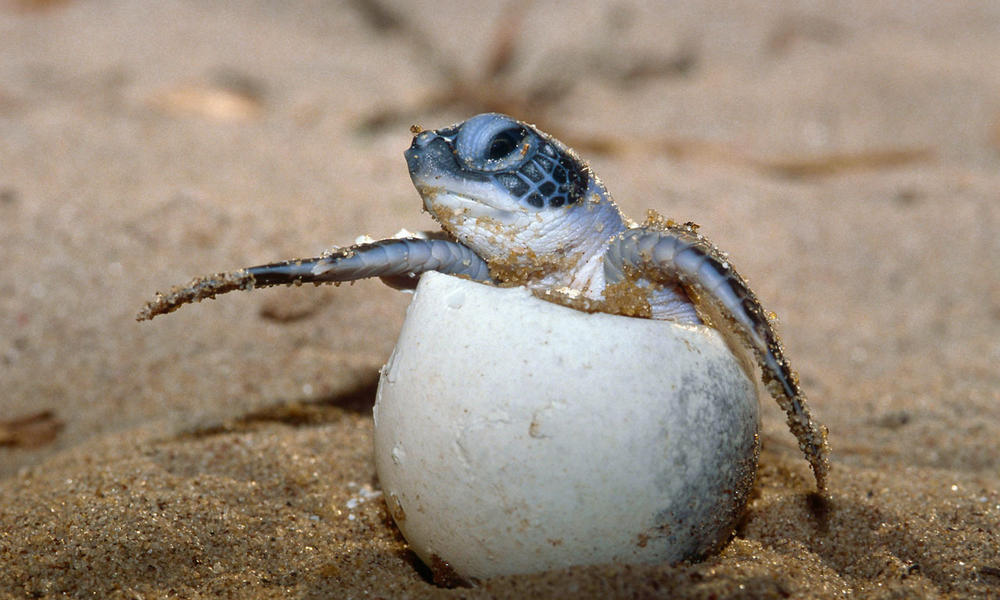 Phase number 2:
The creature then meet's it's companions, all designed and (thoroughly) tested for uselessness by it's predecessors. They decide to leave the nest.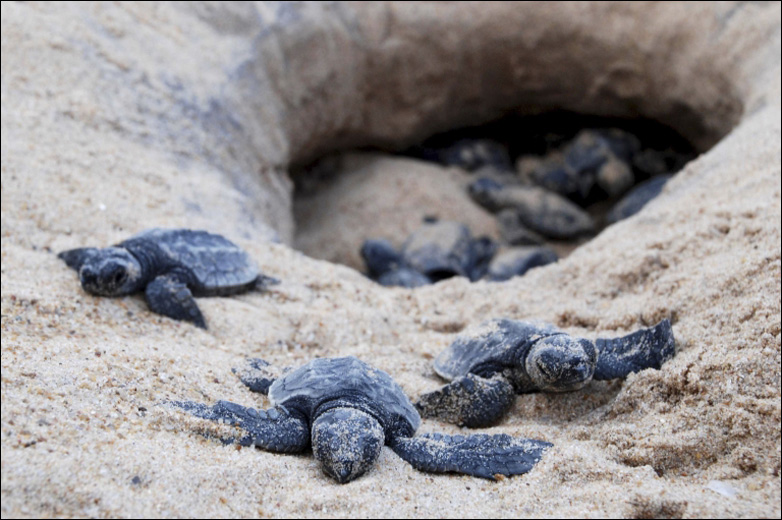 Phase number 3:
The creature stops to view the vast expanse that is ocean 35. For it's epic journey awaits it.
Phase number 4:
The creature's flock together and increase their numbers. For it is common knowledge that Mass Recruitment is the best way to reach ones destination.
Phase number 5:
As the creature approaches it's destination (Ocean 35 border) it marvels at it's own accomplishment, stops for some fast food (internal takeovers) and increases in size.
Phase number 6:
The creature requires one more push to reach the sacred destination, but it must make it alone because it's companions all deserted it and they haven't even sent any turtle psychic PM's since day one. Communication is non-existent, so the creature goes solo.
Phase number 7:
I don't want to go into specific details here but let's say, some creatures are far more lucky than others. The lucky ones were snatched up by hungry
Hashashin
early, and the less fortunate met their predecessors on the impenetrable border, fearfully waiting until some ghosts appear. -The ghost's of some of their younger companions of whom they which they unashamedly devour.
This folks, is unfortunately the end of the VM/SM creatures life cycle as we know it.
BUT
Hashashin
scientists secretly discovered a breakthrough technology long ago that goes by the nameth of
Conquest
. They have started to unleash this technology upon these foul creatures that clog up their borders.
One thing is for certain, the SM/VM creatures life span is significantly decreasing.
ta ta for now,
Unhyped xx