<img src="http://img203.imageshack.us/img203/7179/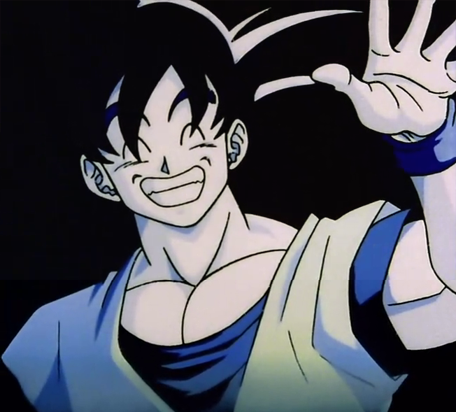 It is with a heavy heart that i am saying goodbye to the Grepolis community both ingame and with the Moderation team. It feels like an eternity has passed since i joined Epsilon out of curiosity and here i am over 3 years later saying goodbye to something i never thought i would enjoy.
You may know me as a forum 'Titan' but i hope that enough of you got to know the real me, If you did you would know that this community holds a very special place in my heart and if needed i would have done everything i could to ensure it continued being amazing. Unfortunately all things must come to an end at some point and for me, that day has come.
This isn't a "real life is too busy" situation, this is me moving on with a positive attitude and on good terms with the userbase, fellow mods and the managers. I am looking forward to sleeping for longer periods of time thats for sure
and im also looking forward to the next chapter in my 'online life'. I will still be lurking around the forums to see whats going on but for the most part this is me saying goodbye for good. Feel free to leave me a profile message and if i see it i will reply. I won't name anyone individually because you always miss someone out, so i will just say to all of you that you should be very proud of this community, you are all valued members,contributors and above all
people
that i will miss deeply.
Its been emotional, grammar was never my strong point.