Grepolis Team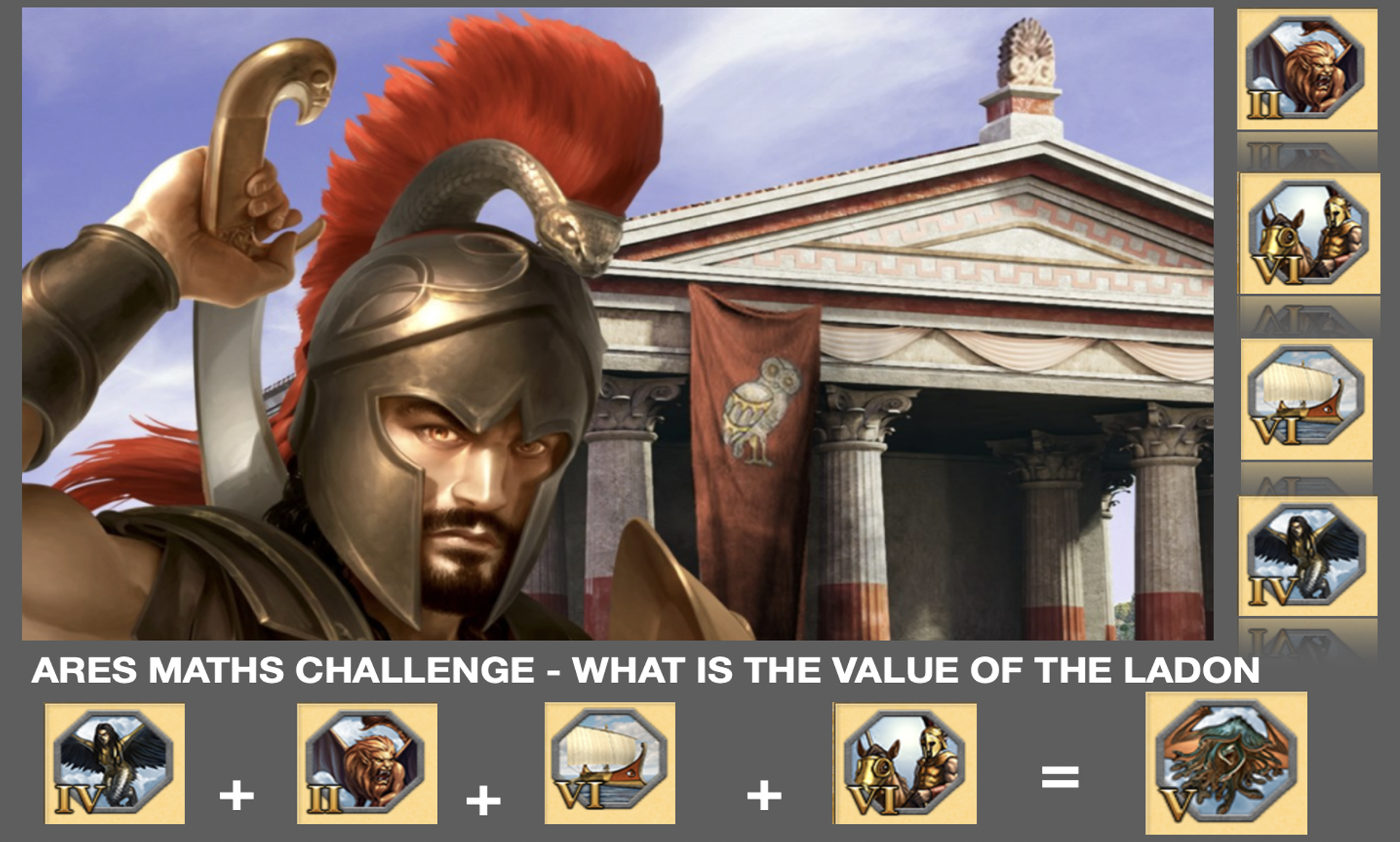 ​
Answer the following questions and discover the mathematical value of the all units to find the answer.
Prizes -
2 x 1500 Gold
5 x 1000 Gold
​
If there are more than 7 with the correct answer then the winners will be chosen at random. I might also have a few extra questions at the weekend so pop back for a chance to win something else.
Question 1.
Socrates has 50 mantis. He sends 42 to attack Petramius and the rest are killed in an attack by Pericles. Pericles uses hoplites but only sends the lowest number required so none survive. Morale is inactive, luck is 0 and neither player uses boosts, spells, researches or advisors (obviously noobs!) There is no wall in the defending city.
How many hoplites did Pericles send? Divide the answer by 12. This answer =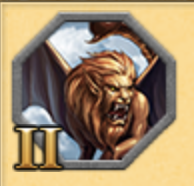 ​
Question 2.
Mel57 is interested in the Olympus endgame and wants to know what is the maximum number of temples that an alliance can hold in a speed 2 world? This does not include Olympus itself. This answer =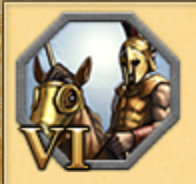 ​
Question 3
. Jim05 is interested in the WW endgame. He wants to know how many cities are on all the islands that hold WW for one alliance. This assumes that all slots are taken and all 7 WW are built. Divide the answer by 7. This answer =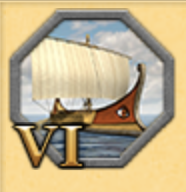 Question 4.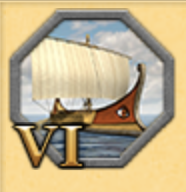 +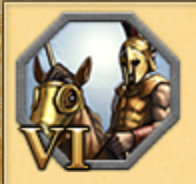 =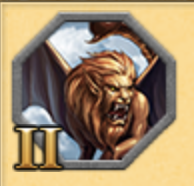 +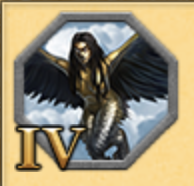 For this question you are looking at A+B=C+D. You need the value for the harpies.


So by answering the questions you find a numerical value for each token. This then enables you to calculate the numerical value of the Ladon. Post all answers below. Your answer will vanish but we can see it. Any questions or if you do not understand you can message me or post in the thread and I will answer so everyone can see.

Please note that these numerical values are not related in any way to actual fighting power for each unit. You need to answer the question to find a number.

Answer Like this:
1. Manti = x
2. Horseman = x
3. Bireme = x
4. Harpy = x
LADON = XX

This competition is open until 23 March 9am.

​
Last edited: