Multi Cultural Mafia
Afternoon Ladies and Gents

I'd like to introduce to you an awesome little group we have here in this world

We may be small




but hell, we are certainly deadly




We came here here for one reason,and one reason only
What was that again....hmm...
....Hold on im thinking....
...Nevermind...
But we do certainly have our intentions!

What is that? Your still wondering?
Ohh Yes, To Simply to be!




Yea,I know what your thinking
"Hehe,look at them...cocky little nooblings"
Well your wrong!
We ain't cocky!
We're just nooblings!
And!


Craaaaaaazy!!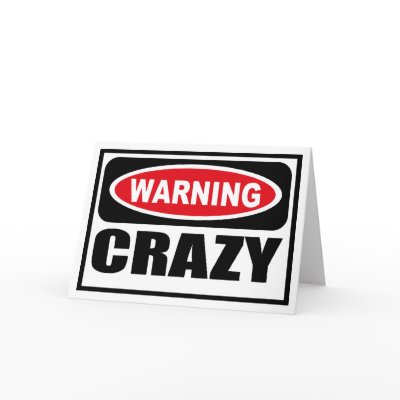 You won't see us coming with our absolute craziness




There Is one chance of escape
You can join us!




Join the craziness




But that's just the thing


You can't

Aww well
Bye bye





-fire
​
Last edited: