Victor of the World Discussion
Fellow Pi members, I've created this thread for positive discussions related to the very end of battles over the wonder islands and the subsequent TEIN victory for the Ruler of the Seas award. It is not meant as a bragging thread and I don't desire any smack talk within it. If you want to congratulate a player on Pi for their efforts in attempting to stop the TEIN victory or if you wish to congratulate TEIN on their victory, feel free to do so.
I'd like this thread to remain a positive one. For every player on Pi who stuck it out through early days, the conversion to 2.0+, the ups and downs every alliance experienced, yet kept on supporting their alliance and taking battle to the enemy, this thread is for you. Congratulations to each and every player.
TO Skully....this graphic is exactly 640x640 and is the maximum permitted graphic size.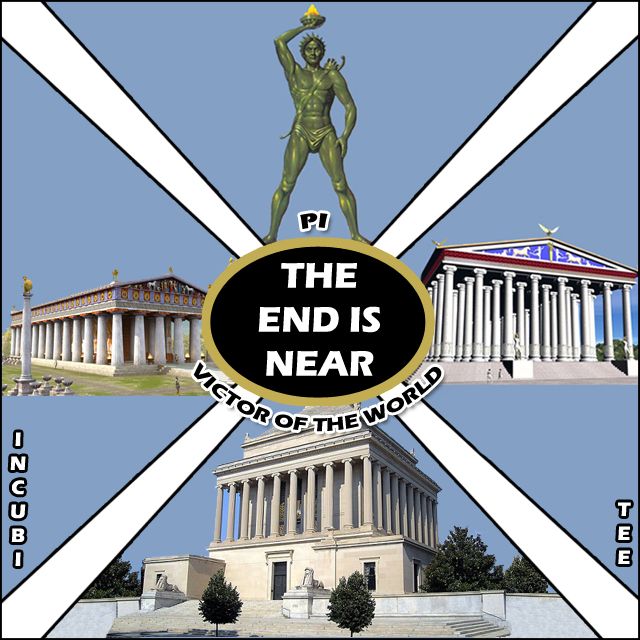 Last edited by a moderator: