Tension were hot in Ithaca; It seemed everyone was doing something that someone else didn't like:
Now the whole server has gone up in flames
It started the same way everything else does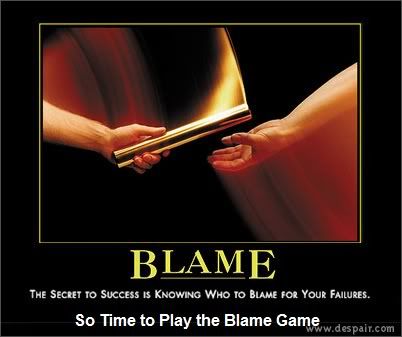 Long term allies went back to the negotiation table, but of course, this went nowhere
But what was the real reason? Why did everything break down? I went looking all over the world.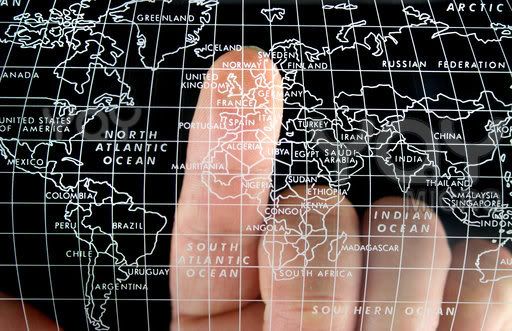 Evidence was everywhere. Facts, forwards, intelligence, the whole nine yard pointed everywhere!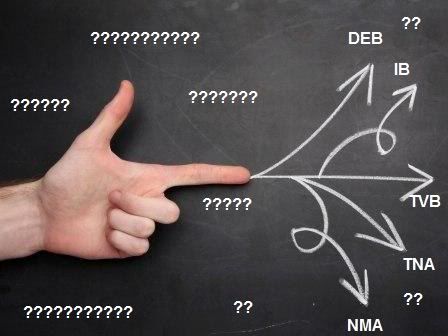 So finally: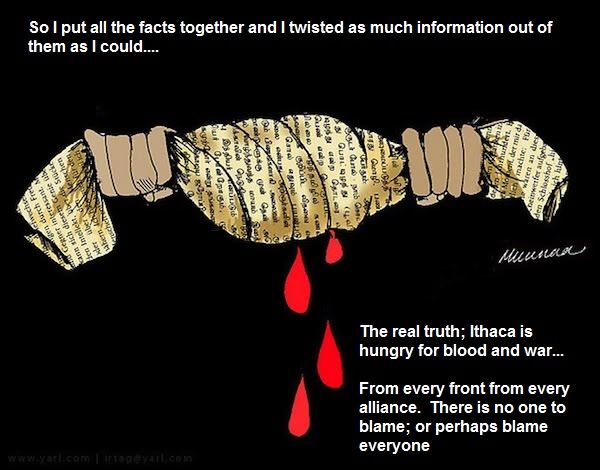 ro: Let there be war!
PS - This is the first PnP I've officially done...
Last edited by a moderator: