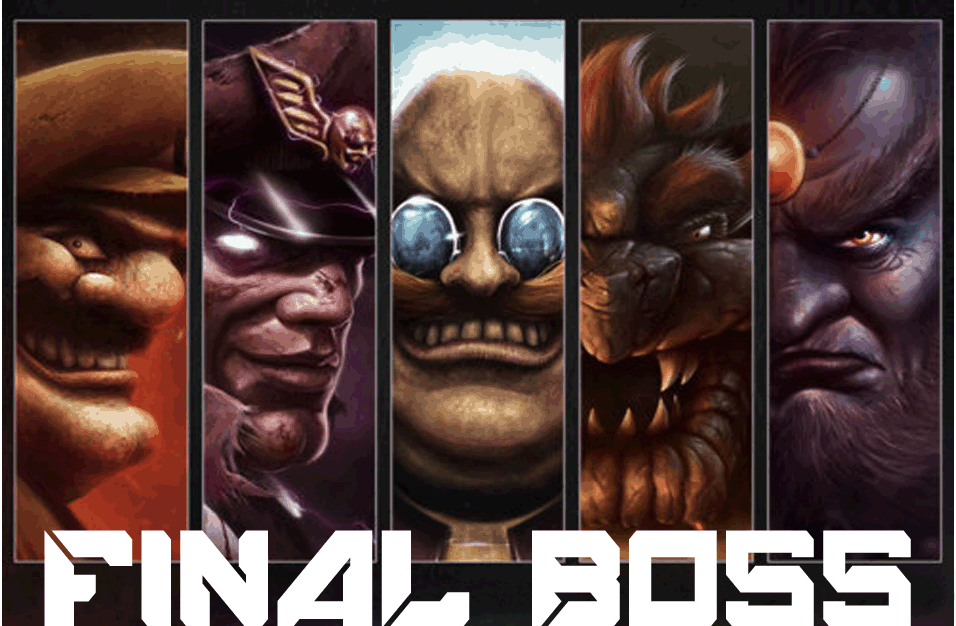 The premade someone cool had a prophecy about is finally happening......
EN86-Carphi
​
Finer Details
Pacts: zero, absolutely none. not even a non aggression pact.
WW- yes, Just one. to annoy the rest of you, so if you want a crown join someone else.
Joining requirements - I know enough players/people to tell me if someone is any good or not. Their word is all i need
Alliance Philosophy
Aggression, Teamwork, complete disregard for enemies feelings/sleep patterns. Winning is in the eye of the beholder, if you have fun and throw a lot of heavy punches while doing it then its a victory. You can count on everyone teaming up and hating us
Alliance wide decisions are just that, never a dictatorship.
why should I join
you should join if you want to be the most methodical and efficient player you have ever been, while having lolz. If you want to ruin everyone's day, everyday, then apply.
or you can join Admiral naji I guess
Confirmed Roster
Bouddicae
Dark-Highlander
Digital Mystikz (....Digital mystikz)
DizzleJoe
DjDom
Farabdul
GothamSoldier
Harkonnen (Fisty)
Icy
ItsOliver
Kdaroks
Katatonique
Lorbella
Madmaxmonkey
Miknel
nikazar
Patchus
Pokeye
Shingzu
silkpigskin
Skyninja
Thewilsh
Treachery
TheBlackPegasus
ValkyrieofValhala
Mebbe's
Last edited by a moderator: