This is the first world that has no Top 12 Alliances even after BP ended.
I dont expect huge forum activity here, but decided to start this for outside viewers. i'll try to update this thread once in a week or two.

Review is based on Alliance ABP, Position, Average Points per players and maybe past leadership/player experience.

So here we go:

1.

Radiation

- #1 in Points (120 members), awful APP (average points per player).Only 9th place in ABP rankings (...bad).Which tells me that an alliance is mostly based by quantity, not quality. Having members in 4 oceans at this stage will make things difficult once players get to conquest research.

Overal - MRA type alliance which will not last long.

MAP

: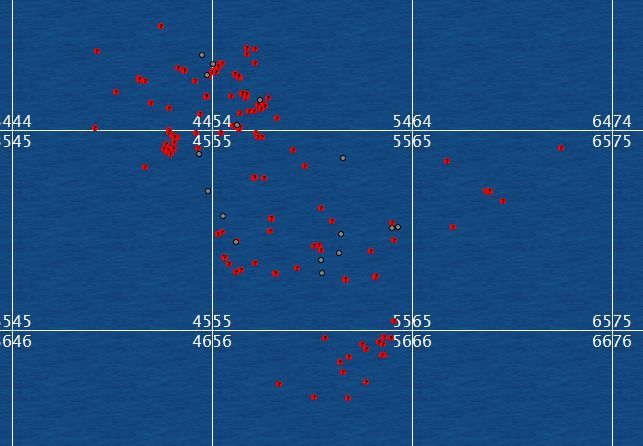 2.
Cerberus
- #1 Alliance from MU decided to join Baris. Let's see if they can succeed in Baris.
75 members currently with under 850 APP. Not impressive. 13th in ABP (lower than Radiation, but that could be caused by less members ). Mostly based in O55 (place for tough competition). Its a little bit early to judge, but current stats do not impress me.
Overall - Can not comment at this time. However I have this weird feeling that they will merge into another stronger alliance in O55
MAP

: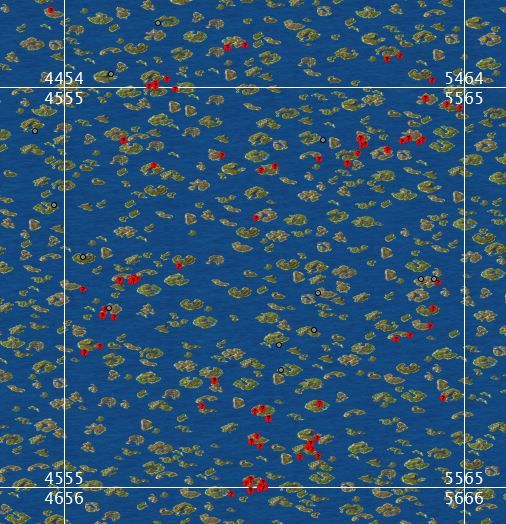 3.
The Nightmare Union
- Recent Merge with "Conquerors" pushed them to 3rd spot. Alliance based on O55-O54, little bit stretched out IMHO. Low Average Points per player, however holding 2nd spot in ABP (i like that). Only yesterday they were not seen in ABP rankings. Seem like aggressive alliance.
Overall - Alliance that can put some sauce into your Burito
, but lets hope they focus more on quality of members rather than quantity.
MAP: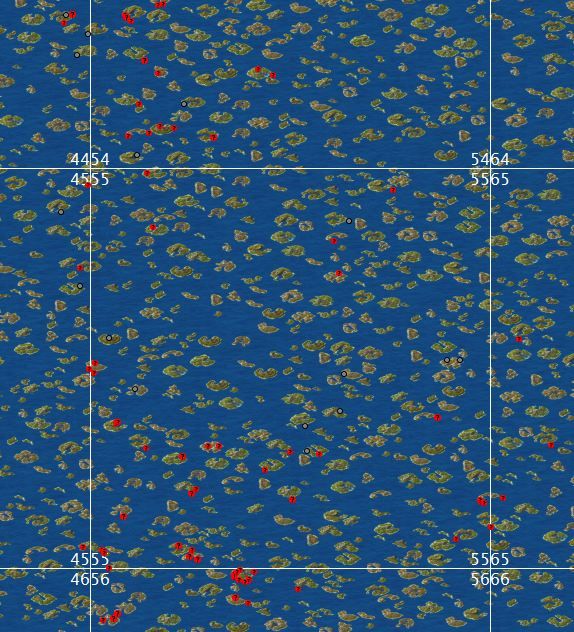 4.

Gods of War

- Alliance profile says that "We're Not MRA", would like to believe them. Alliance based North of O45 (tight group, although 75 members). 5th in ABP, with 770 APP. Don't know anything about their Leadership.

Overall - Would like to believe for now that they aren't MRA. Only time will tell.

MAP

: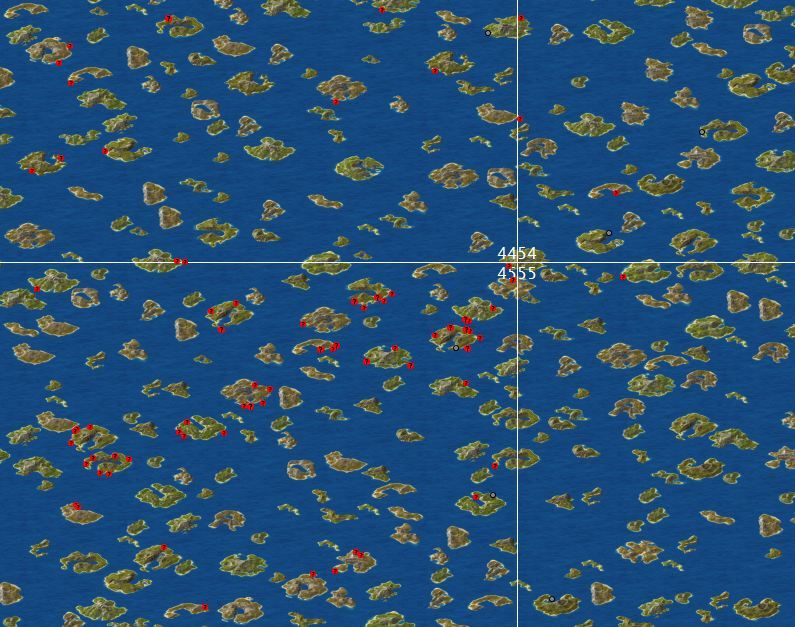 5.
Black Serpent Outlaws
- Alliance based mostly in O65. 2nd in their Ocean after "New World Order". We might see some entertainment between these 2 alliance for O65 domination. Low APP and only 12th in ABP rankings which absolutely do not impress me. Don't know anything about alliance leader. Grepostats shows him as a Noob unless he has past experience under diff username.
Alliance Profile states "
You have to pm a leeder to join the alliance
." How else would someone join an alliance?
Overall - Not impressive. Dont think they will last long. Oh.., can someone tell him its "Leader" not "Leeder"
MAP: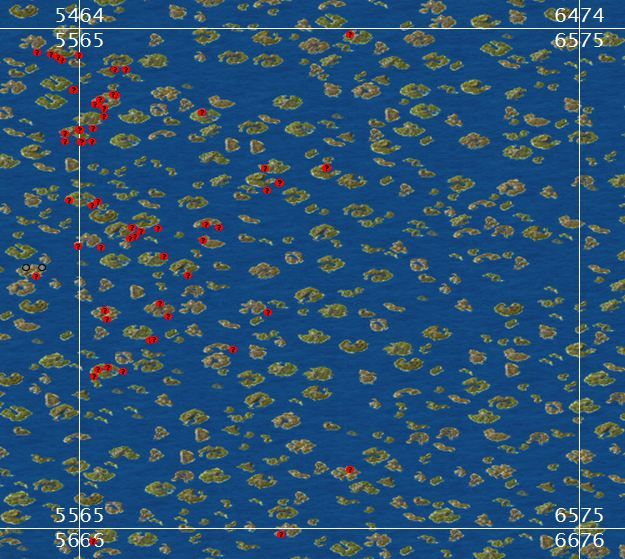 6.
Insidious
- My Alliance. So far seems The Best alliance in Baris. 1st in ABP (7-8 times more points than second alliance in rankings). Best average Points per player ( 1250 points) with least amount of members in Top 12.
Little bit stretch out in the map, but thats not an issue. Many experienced players from other worlds. Love the leadership.
Recently had a proposal from The Fallen Propphets to merge into them. Scared the out of us lol
Overall - Good alliance with strong leadership. Bright future if things go as smooth as it is now.
MAP: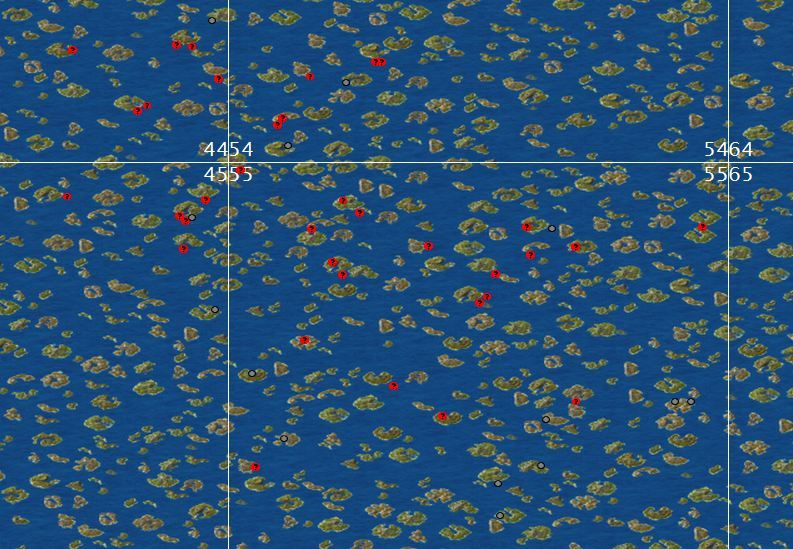 7.
BONE YARD
- Alliance based in SE of O55. Low APP & 8th in ABP. Better than Cerberus. Mentioned Cerberus because both leaders played in MU. Other than that can not say anything about them. We'll see how things will go in next few weeks.
Overall - No Comments
MAP:
8.
Metropolis
- Another alliance based in O55. I can clearly tell there will be lots of wars in our Core ocean. Stats do not impress me so far. 56 members with 730 Point per Player. Dont think they will last long.
Overall - Probably will be swallowed by bigger fish.
MAP:
9.
Sirotci
- Alliance based in O45. Small bunch of players with good position on the map .46 member, Not the best APP but 6th in ABP. Dont know why, but I like what I see so far.
Overall - Looking good so far. Like their position on the map. Leader knows what he is doing.
MAP: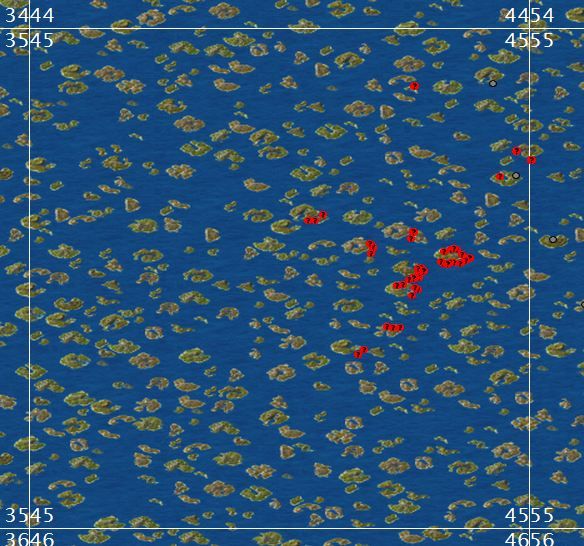 10---
.. Wont bother
11---
.. Wont bother
12 ---
.. Wont bother
Last edited by a moderator: